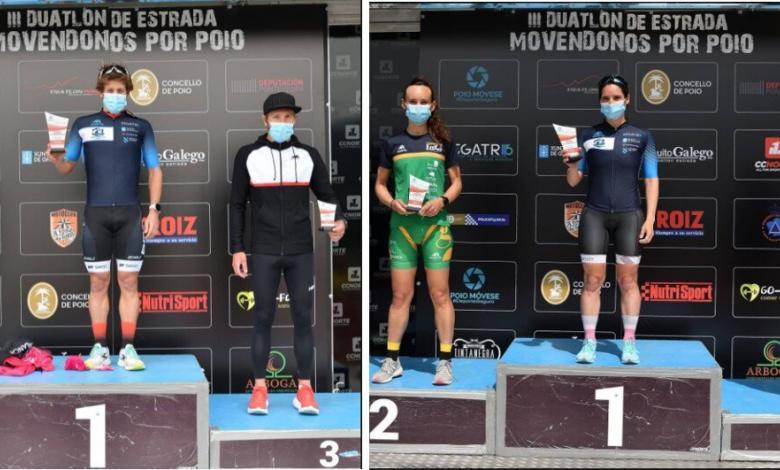 More and more professionals are putting on the number to make contact with the competition to start the season in earnest.
This weekend we have seen how the Melilla European Cup was held, how Fernando Alarza and Roberto Sánchez Mantecón participated in an Olympic triathlon, and Iván Raña competed in the IRONMAN 70.3 Florida.
Well this weekend the Galicians Pablo Dapena y Aida Valiño have done the same in the Poio duathlon where they have taken victory in a sprint distance test.
Pablo was the fastest in the men's category followed by Antonio Benito y Cristóbal Dios..
In the female category Aida took the victory followed by Andrea Iglesias placeholder image y Tina Maire Fernandez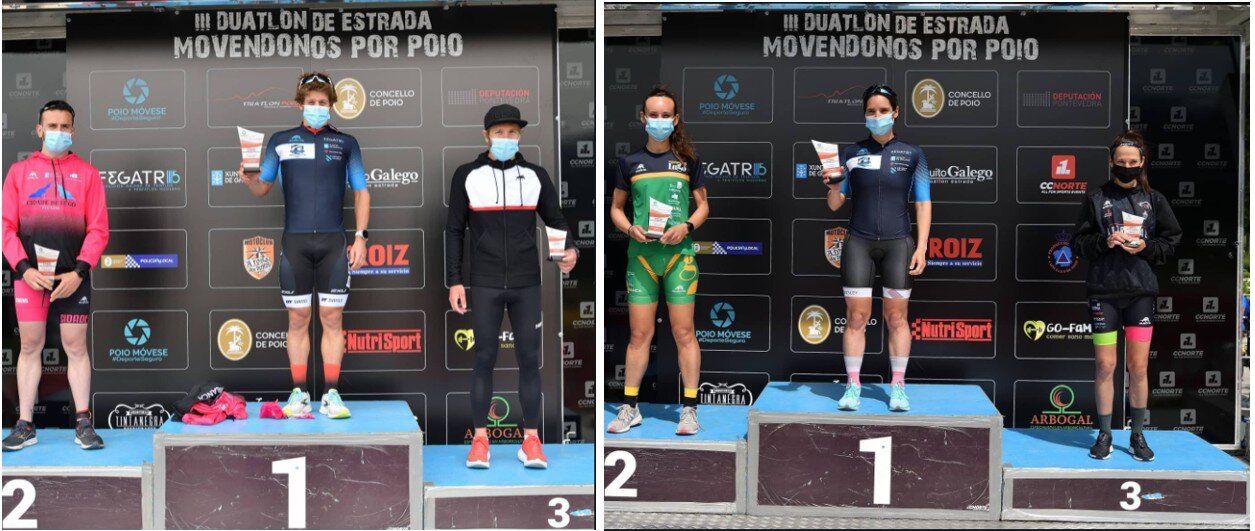 Dapena commented on her networks
«The goal was to stimulate the body, you had to give it a warm-up to wake up, forget the bittersweet sensations of @challengemiami and above all find myself again.
Fortunately, that's how it was, a flash in a test close to home, where one always keeps good memories »
Price drop on Amazon
80,21€
3 New From 247,89 €
45 Used From 80,21 €

Amazon.com
440,44€
4 New From 440,44 €

Amazon.com
More discounts