El Zafiro Palma Marathon announces the reduction of participation to 50% as a protection measure
The test to be held in October announces the reduction of participation to 50% of what is foreseen as the first specific security measure in its next edition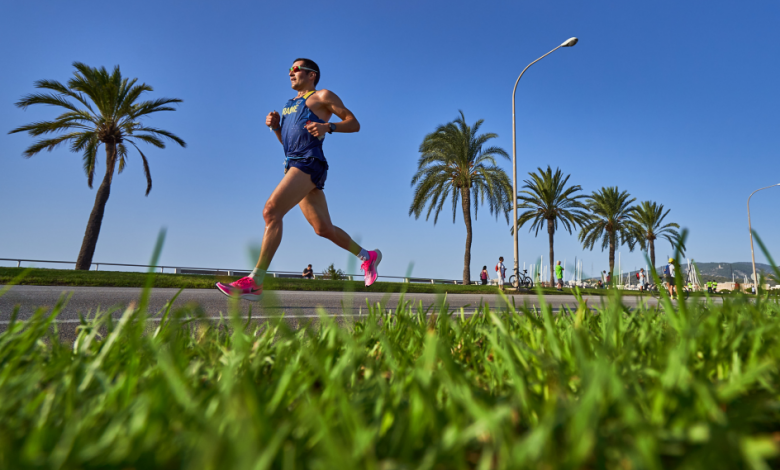 The Zafiro Palma Marathon, whose scheduled celebration date for 2020 is October 11, announces the 50% stake reduction as one of the first extraordinary measures to guarantee the best sanitary conditions for runners in the event that it can be held.
From 10.000 to 5.000 bib numbers available
In front of the approximately 10.000 participants expected to take the start, The organization has decided to cut this quota in half, establishing the maximum number of bib numbers available at 5.000 between the three distances: 10k, half marathon and marathon.
This first measure has been agreed with the Palma City Council and it is subject to the evolution of the current health emergency, and with the anticipation of the next steps that must be taken depending on the indications that the authorities dictate these coming weeks and months.
Various protocols are being worked on to ensure a safe event
Today it is not possible to anticipate the situation that we will have in October, but working on protocols on various possible scenarios lThe organization is committed to guaranteeing a safe event following all the recommendations of the experts and minimizing the risk of contagion.
In the coming weeks, an organization working table will be proposed together with the competent authorities, the Athletics Federation and health professionals to analyze these and other measures that allow the holding of such a test in Palma.
The seventeenth Zafiro Palma Marathon is organized by Kumulus, in collaboration with the Palma City Council and the main sponsorship of Zafiro Hotels and AETIB through its Sustainable Tourism Tax (ITS), in addition to other sponsors and collaborators.
Further information: www.zafiropalmamarathon.com