Czech Paralympics training for gold at Club La Santa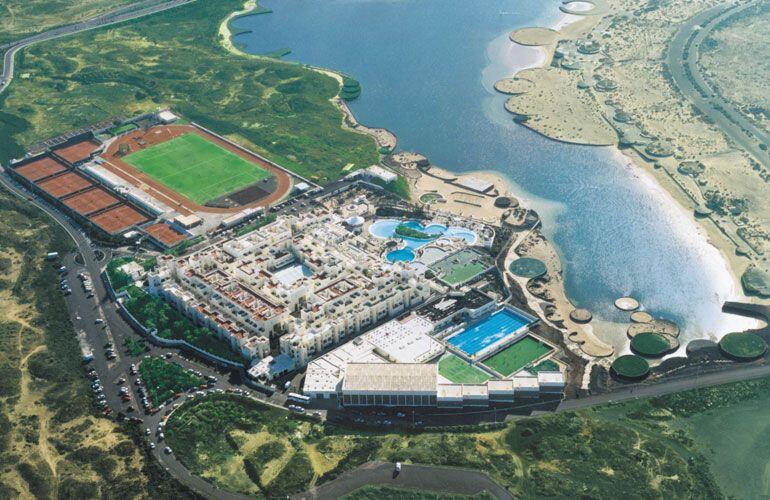 The La Santa Club in Lanzarote, cradle of the TRIWWW association, meets the best conditions for Paralympic Sports training
Although the Paratriathlon will not have a presence in the London 2012 Olympic Games, it will be recognized for Rio de Janeiro 2016, where Spanish paratriathletes will have a prominent presence, since today, it is the country that has the most licenses in this Athletic discipline.
The Club la Santa (Lanzarote) is presented as a pioneer in offering the best conditions for triathletes that have some kind of disability and today the choice is clear when planning training for the new season as well as for the preparation of the London 2012 Paralympic Games.
This is the case of the Czech Paralympics, who have chosen their facilities to prepare for these Games as it offers them a good environment for their training sessions as well as the highest quality and ease of access to the different facilities available to the Club La Santa: athletics stadium, gym, accommodation, spa, swimming pool, restaurant… as well as having rooms specifically adapted for them.
For more information contact Isabelle (618 742910) - isabelle@clublasanta.com