Participate in a Cross Triathlon at the Casa de Campo in Madrid
The Subaru Triathlon Cross will be played again after the works at the Lake of the Casa de Campo.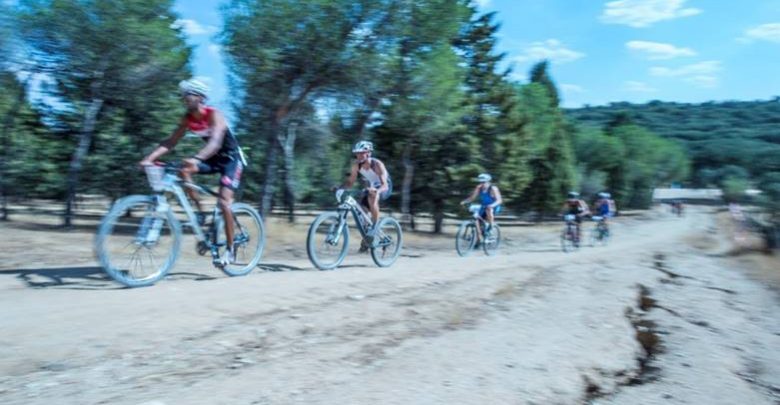 After the edition of the 2018, where they participated Rubén Ruzafa, competition winner, e Ivan Raña, (it was in duathlon format for the works of the country house), the Cross triathlon returns to the capital of the hand of the Subaru Cross Triathlon the next September 7 It will be the seventh edition of this test.
The test has several participation modalities
Test Open (350-10-2,1)
Test Pro (700-20-4,2)
Test relays (PRO distance only)
The relay test
This year the organization has added a new category for relays with teams of three participants.
Each triathlete will perform a sector of the competition (700-20-4,2) and the team time will be the sum of the times of the three participants. This category is only considered in the PRO competition.
The relays may be Male, Female or Mixed.
Courses
In the Pro test, two rounds of both the cycling and foot race circuit will be made
These are the official test routes
Swimming sector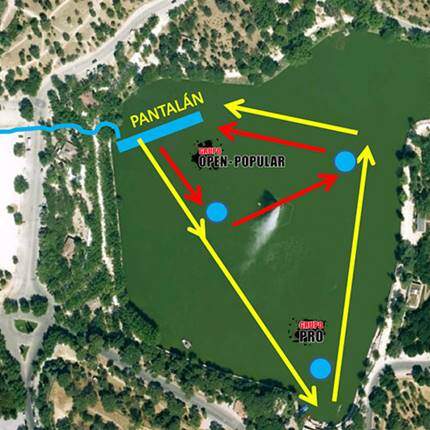 Cycling Sector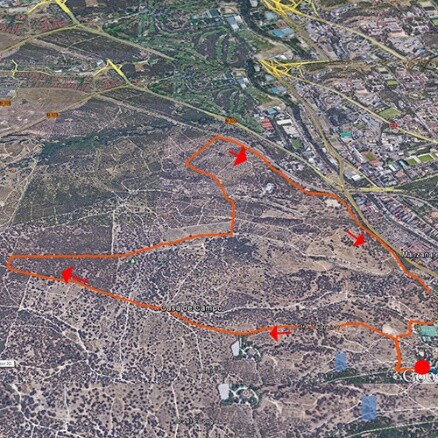 Running sector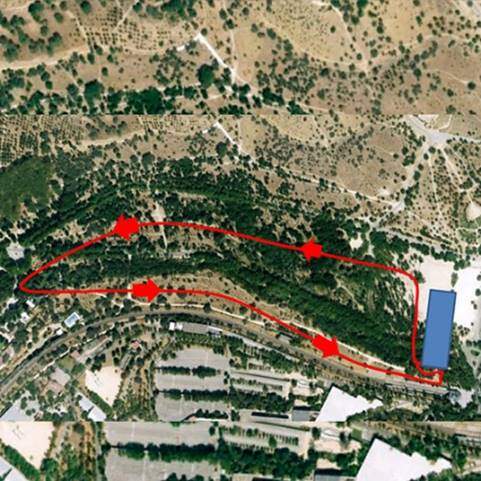 Video summary
The Open output will take place at 16.30 hours and the Pro at 17.30. All registered will have a gift with a technical official shirt and, if they register before the 31 in July, they will also receive a cyclist drum.
Registrations can be made until September 5 at 20 hours and can be done through the web www.subarutriatloncross.com.