Participate for free in the TRITON Portimão 2023 in the Algarve
We invite you to the test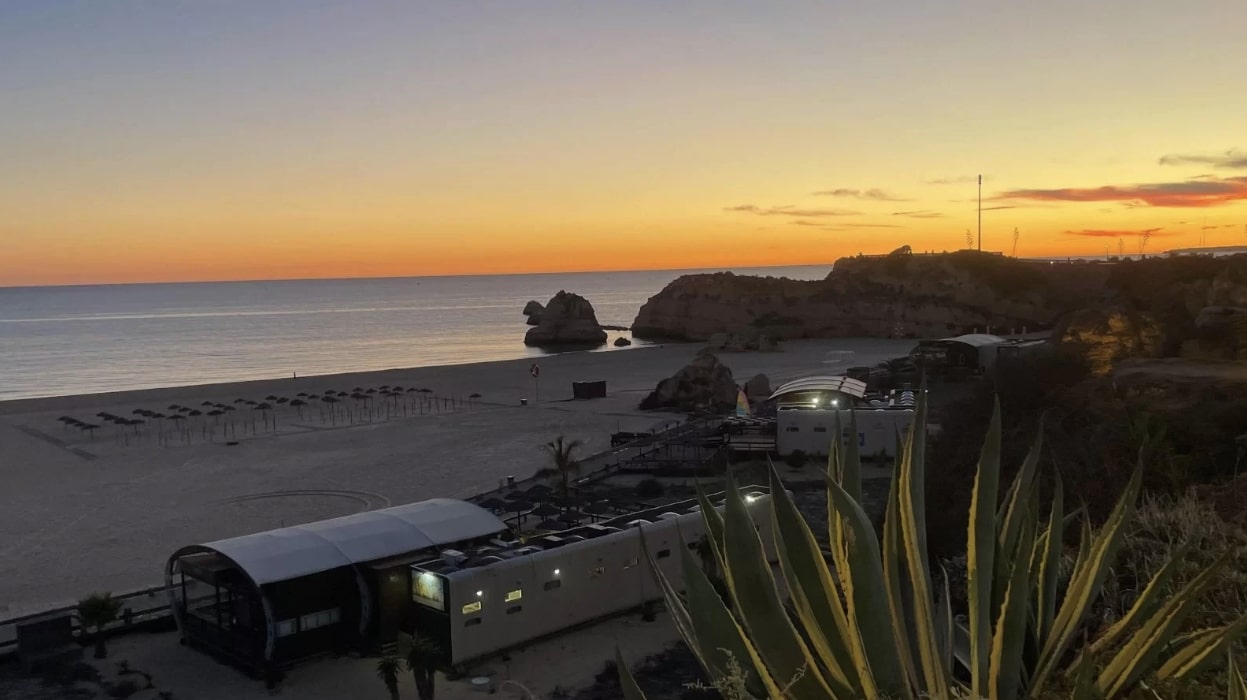 Are you looking to participate in a unique experience?
We present you an exceptional opportunity: the TRITON Portimao 2023., which will take place in the Portuguese Algarve from October 27 to 29.
Participate for free!
Yes, you read it right. We have one special offer for you: the organization of the event is in the search for 10 triathlon enthusiasts who want to be part of your promotional video.
The event, during the weekend, will make its promotional video of the test. For this, it needs 10 people to perform any of the three disciplines, or all three on consecutive days and In exchange for appearing in the video, they will participate in the test for free!
Do you want to be one of them?
It is very simple. You just have to enter the code TRITON_star2023 at the following link: Registration TRITON Portimão 2023.
The code will be active until the 10 available places are filled.
What is your distance?
The event will take place over three consecutive days, with different distances for each discipline:
Friday afternoon October 27: Swimming – 1,2 km, 2,4 km or 3,6 km.
Saturday morning October 28: Cycling – 30 km, 60 km or 90 km.
Sunday morning October 29: Race – 7,5 km, 15 km or 22,5 km.
Being able to choose the complete triathlon format or just one of its disciplines.
This was its previous edition!
If you want to get an idea of ​​what to expect, check out the video summary of the previous edition in the video below
Do not lose this opportunity!
To sign up, visit Registration TRITON Portimão 2023 and enter the code TRITON_star2023.