Patrick Lange headlining the Challenge Salou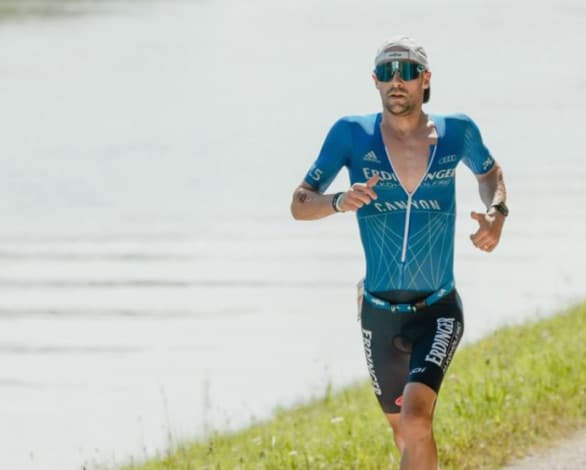 On October 3, one of the most international events in our country will be held, the Challenge Salou.
This year it will have a deluxe edition, where the German Patrick Lange, IRONMAN World Champion in 2017 and 2018, he will wear the number one number.
Triathletes are also confirmed in the competition as Fernando Alarza, Pablo Dapena, Alberto Moreno, Lisa Norden, Braden Currie, Frederick Funk, Lucy Hall o Sara Perez among other athletes.
We are so excited to present you our Bib Num1 👉🏼 @PatrickLange1 pic.twitter.com/6iLATJu93T

- Challenge Salou | The Festival (@ChallengeSalou) September 21, 2021
Sports festival
Challenge Salou is a sports festival that has 5 competitions designed for all types of athletes
Open enrollment
Challenge Salou still keeps registrations open. You can participate with a discount of € 90 if you do it through our shop
Learn More https://challenge-salou.com/