Paula Herrero record of Spain in the 10 km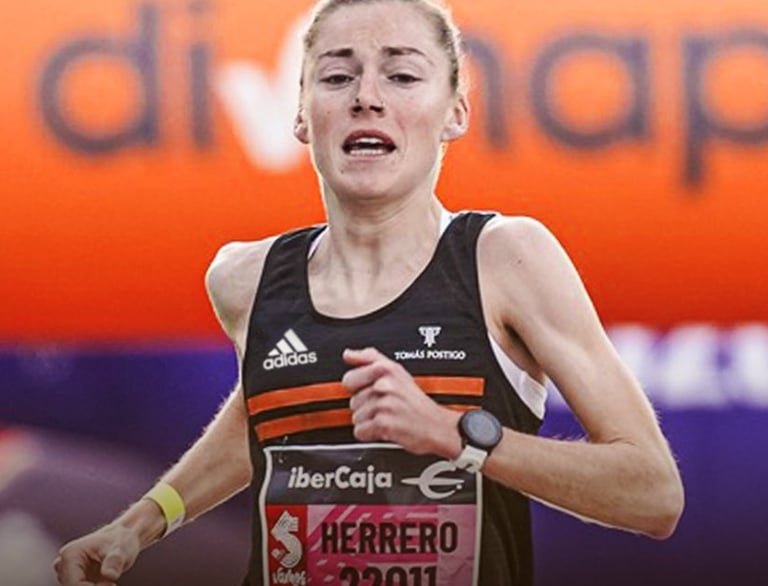 athlete Paula Herrero has beaten today the Spanish record of 10 kilometers en route with a time of 31:23 seconds in the 10K of Laredo.
With this time Paula has achieved beat the previous record of Trihas Gebre (31:39) that was in force since 2019.
Paula, who until last year focused on triathlon, had a "hare" in the Laredo event, her training partner Tariku Novales.
Last February he was about to break this record in Ulía Gymnastics 10K where he achieved a time of 31:44, staying just 5 seconds behind the Spanish record in the distance.
You can see the proof in the following video