Pello Osoro has an accident that leaves him out of the winter season
It was when I was training with the bike on the snow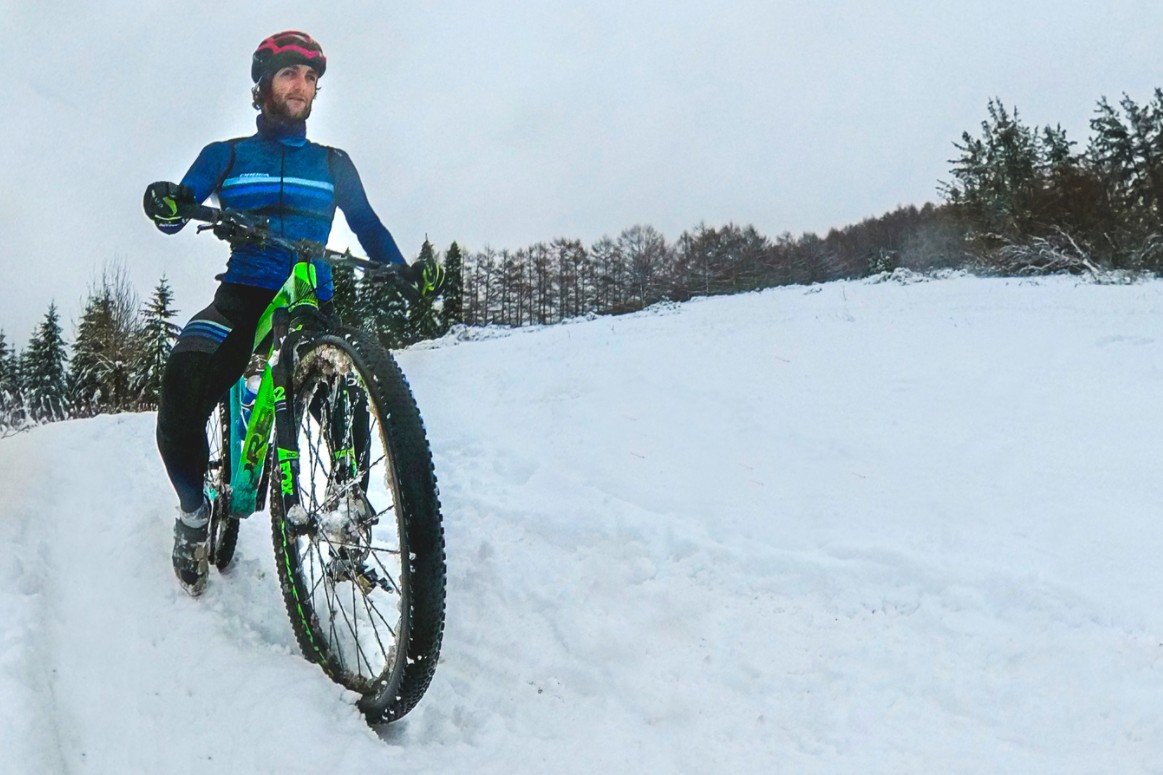 The Basque triathlete has suffered an accident when he was training with the bike on the snow that takes him away from the competitions at the beginning of the year.
It happened when he entered an area with a lot of snow with his bike and when he put his foot on it, he had the bad luck that it was a soft area and he fell practically to his hip, leaving his leg stuck suffering a lot of pain.
They helped him down to the road where they called a relative to later take him to the hospital
Pello suffers a knee block and in the words of the doctor "it is a knee block, sometimes it takes 2 hours to release and in another 2 days"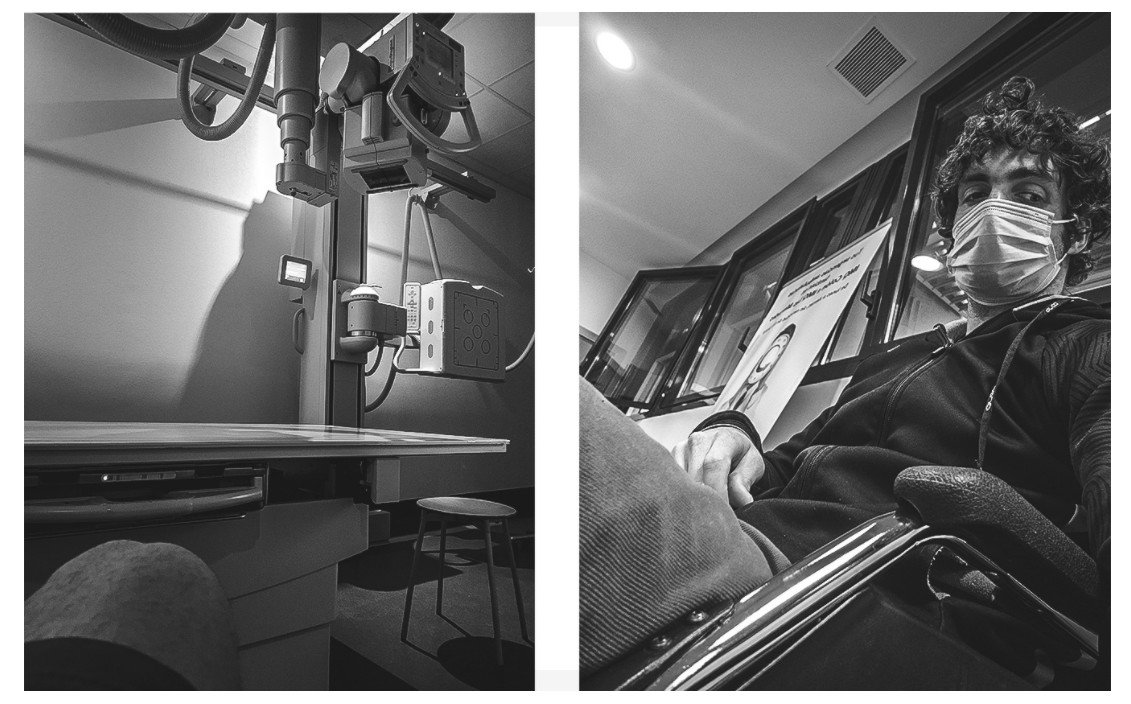 "Anyway, in my head winter 2021 is more than lost, everything that comes will be welcome because it was giving for a lost year.
In the end it is not a great loss, we are talking about a knee with I no longer remember if there are 2 or 3 meniscus operations so it is not much that I am losing. Nobody would pay a penny for this kakarodilla.
What is clear is rehabilitation of a week, a month, a year or 3 years, today is day 01 and I do not throw in the towel like that because yes. I start working my lap from now on!"
GAME OVER
I don't know how or when I will return but you have to be strong and have hope. Agur wintertriathlon 2021 😭.
Bundled "fat" in my kakarodillahttps://t.co/wX6oYLI0FD

- pello osoro (@pelloosoro) -
You can read in his own words what happened in his blog
From Triathlon News we wish you a speedy recovery.