Pello Osoro and Enara Oronoz Spanish Winter Triathlon Champions 2022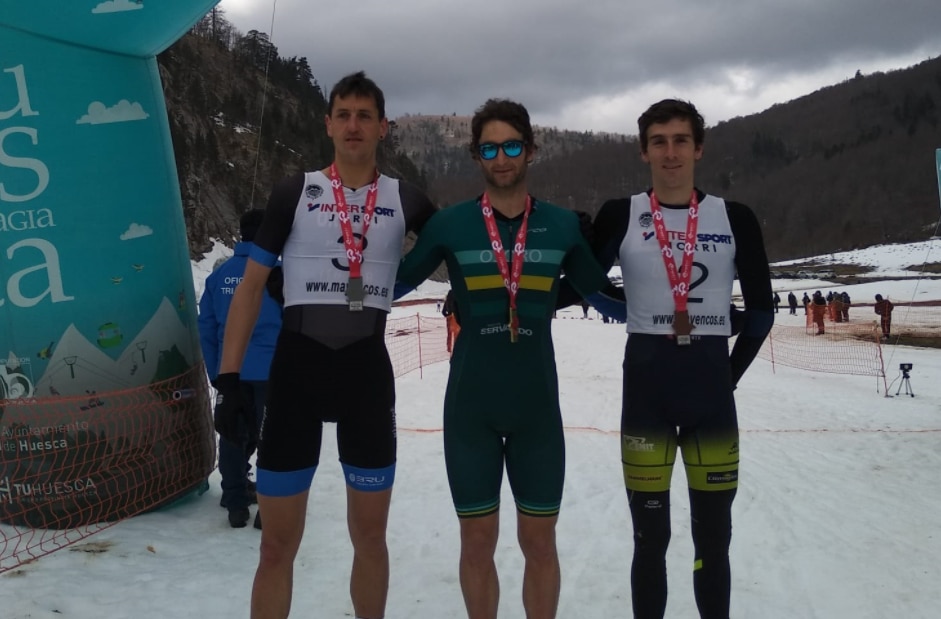 Enara Oronoz y Pello Osoro won the elite titles ofl Spanish Winter Triathlon Championship held in the historic Anso Valley Triathlon, ending in the Nordic Space Linza.
On the women's podium they were together with Enara Oronoz as second classified and silver medal Martha Bourbon, and third and bronze Christina Ara.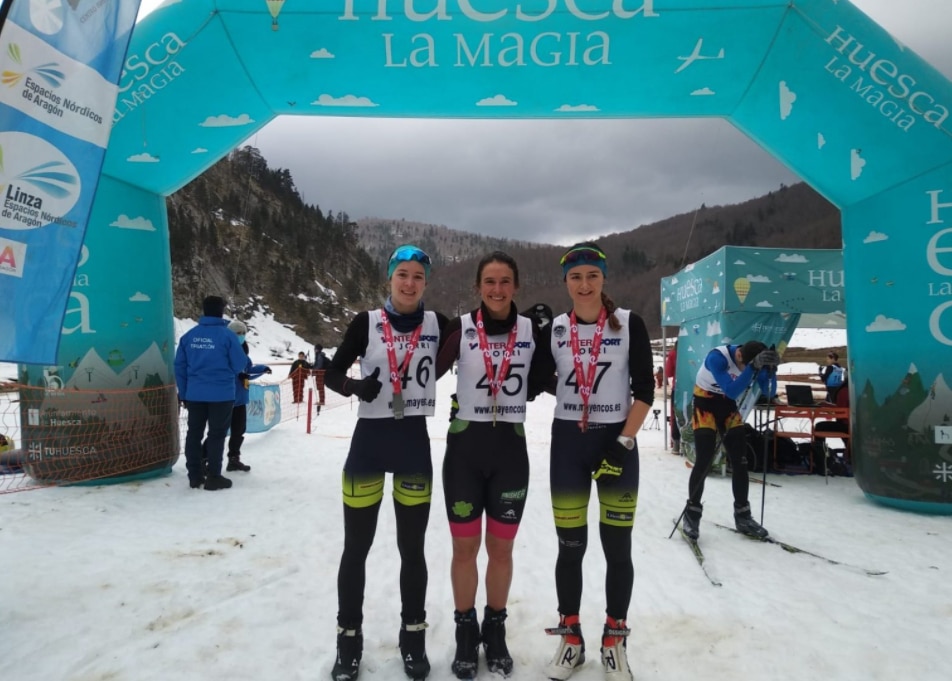 On the men's podium, Pello Osoro was supported by the athletes Xabi Orduna y Fernando Zorrilla.