Peru Alfaro will be at the ICAN mallorca 2011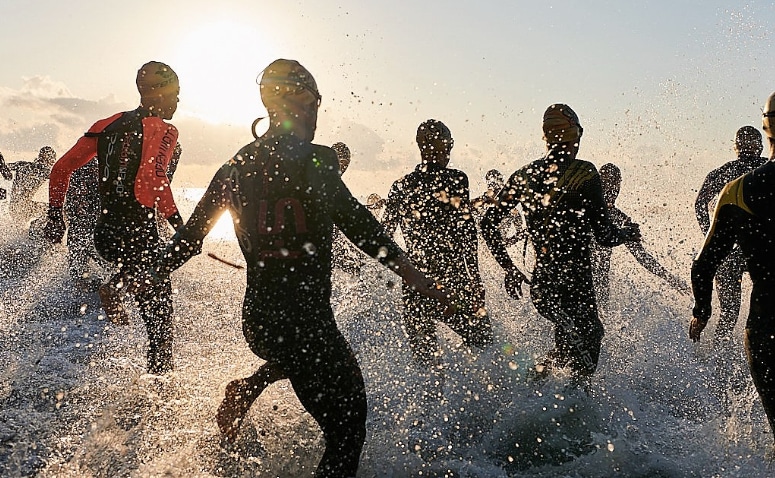 The Basque triathlete Peru Alfaro will be one of the stars in the second edition of ICAN Mallorca 2011, which will be held on September 17 on that island. The young athlete has been practicing triathlon for six years, although as a professional only one and a half, but already last season he attended the European and World Long-distance Championships.
He was also champion of Spain Long Distance in 2010, although in 2011 he could not attend his first great challenge of the season, ICAN Marbella, so he recognizes that he has a thorn in his side. "I could not be in Mallorca last year and a problem also left me out of the Marbella event last April, so I really want to take part in ICAN and check all the good references I have from this test in situ ".
And it is that Peru already knows what makes the ICAN tests different, although curiously it has not yet been able to be a direct witness. "All the people I have talked to tell me that what differentiates this test from the rest is the personalized treatment that the triathlete receives. Furthermore, the fact of being able to have completely closed circuits, as they did with the highway in Marbella, is a luxury in our country ".
The Basque athlete has taken part this year in the Half Maresme, where he finished in seventh position, and in the Zarautz Triathlon, where he finished in fourth place. However, his main goals for the season are the Spanish Medium Distance Championship, which will take place on July 23 in Vitoria, and the European Medium Distance Championship, which will be in August in Finland.
For all this he hopes to arrive at the Balearic event in a good moment of form, one recalls that such a tough test requires "a lot of dedication and sacrifice. This sport, if you don't really like it, it is impossible for you to practice it ".
Peru Alfaro, which has the support of the wetsuit firm TRI11, confesses that the swimming sector is "the one that I do best, since I have been a swimmer since I was little." However, running is his "pending subject, although little by little I am equaling my level in the three disciplines."
Peru knows that triathlon is one of the toughest sports that currently exists, but where "friendships with other triathletes are very necessary." For this reason, he does not hesitate to encourage all the fans to come to Palma de Mallorca on September 17 to witness a competition that "is pure spectacle. It is a relatively new sport that has more followers every day. Seeing it live is being part of a sports party. It's something different and, after seeing the first one, you're looking forward to seeing another one ".
Source: ICAN triathlon press