Peter Sagan sentenced to 3 months in prison just three days before the Tour de France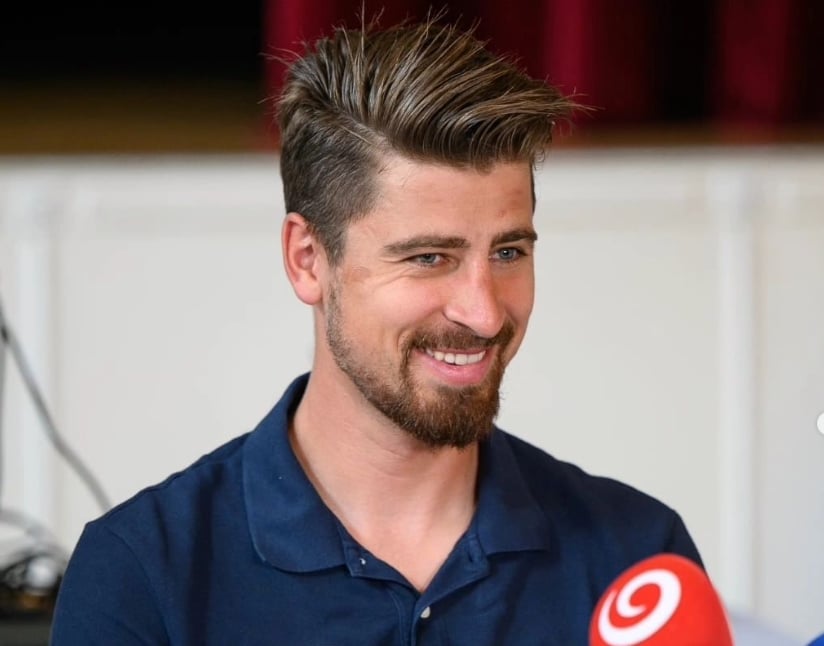 Peter Sagan, the Slovakian and triple cycling world champion, finds himself in a delicate situation a few days before the start of the Tour de France.
The Team Total Energies cyclist has been sentenced to three months in prison for drunk driving in Monaco, where he lives.
The incident occurred on May 12 in the Fontvieille district of Monaco. Sagan, 33, was arrested by the Monegasque police after throwing a tax 1,46 milligrams of alcohol per liter of air expired in the control to which he was submitted.
The runner alleged that, at the time the test was performed, 11.30:XNUMX a.m., he was still suffering the effects of alcohol intake after a party he attended the night before.
The consequences for History They have not been kept waiting. In addition to the suspended prison sentence, the broker has seen Driver's license suspended for three months.
This incident comes at a particularly delicate moment for the cyclist, three days before he starts in Bilbao in what will be his last Tour de France.
History He has reacted to the situation through his Instagram channel, where he has published a video to apologize:
"I am deeply sorry that I made a mistake during a moment of weakness.
I would like to apologize to my family, my friends, my team, our sponsors and everyone who supported me.
I am committed to learning from this mistake and becoming a better person in the future.".
See this post on Instagram
Monaco, the place where the incident occurred, is a small independent state located on the Mediterranean coast of France.
Known for its luxury and glamour, Monaco is a popular destination among the rich and famous.
As well as being home to the famous Formula 1 race, the Monaco Grand Prix, the city-state is also home to a number of tourist attractions, including the Monte Carlo Casino and the Prince's Palace.