These are the measures that the athletes who will be in the Tokyo Games will have to take
The playbook is aimed at athletes who will compete in the Japanese capital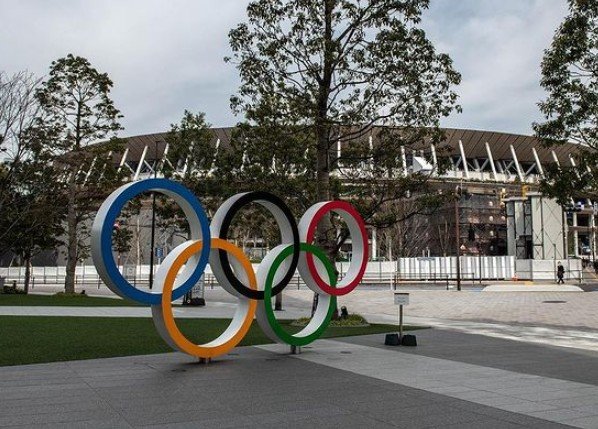 The International Olympic Committee has published the latest book of strategies and measures to follow in Tokyo 2020 to avoid contagion and achieve the safest Olympic Games possible.
On this occasion, the playbook is aimed at athletes who will compete in the Japanese capital from July 23.
A quarantine will not be necessary
The highest Olympic body has announced that a 14-day quarantine will not be necessary in Japan, a measure that is currently required for all people entering the country. Athletes will be worth presenting a negative PCR upon arrival in the Japanese capital.
Of course, the document recommends that athletes limit contacts in the 14 days prior to their trip, as well as draw up a detailed plan, which they must deliver to the authorities when they step on Japanese soil.
In this plan, they must also explain the activities they intend to carry out, beyond competing, during their stay in Japan.
In this way, athletes will not have to quarantine, but their movements will be restricted.
Some of the measures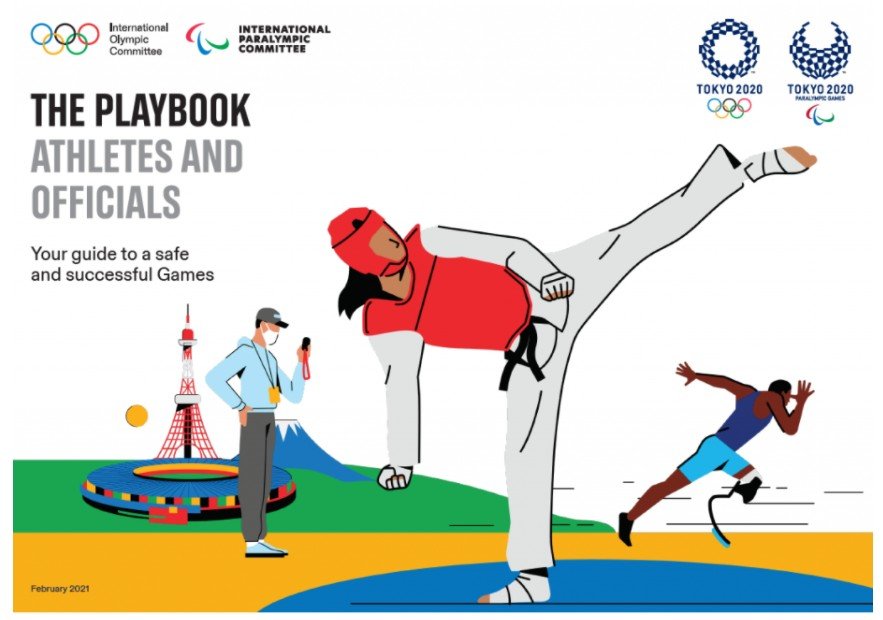 The playbook also highlights the following measures:
- The athlete you will not be able to leave the Olympic Village or your accommodation during the Olympic Games if it is not to compete or carry out any of the activities of your planning;
- The athlete you will not be able to use public transport if they do not have prior permission;
- The athlete You can only visit the venues of the competitions and the places designated by the organization, which will be announced in the future.
In addition, the manual explains that athletes undergo a PCR every four days and that those who test positive must be isolated and will not be able to compete.
Likewise, anyone who wants to enter the sports facilities must measure their temperature and, if at any time, a fever exceeds 37,5 degrees Celsius is registered two or more times, access will be restricted and they will have to leave the venue to undergo a test.
It will be necessary to reduce the effusiveness in the celebrations
Other prevention measures detailed in the guide published by the International Olympic Committee, is the decreased effusiveness in celebrationsAs well as self-control when animating other competitors, avoiding yelling, cheering or singing.
Repeated failure to adhere to these standards could cause the disqualification of the athlete of the Olympic Games.
Finally, the institution led by Thomas Bach, in its strategy book for athletes, has ensured that vulnerable groups remain the priority in the vaccination process.
Therefore, it will not be mandatory for those who attend Tokyo 2020 to receive their dose of immunity against COVID-19 in advance.
The organizers of the Olympic Games next summer will review the rules and updated versions will be published in the coming months according to the progress of the pandemic.
Check the Playbooks