Triathlon News
The Triathlon World Championship to a single test?
With the cancellation of Hamburg only the Edmonton Grand Final in August remains.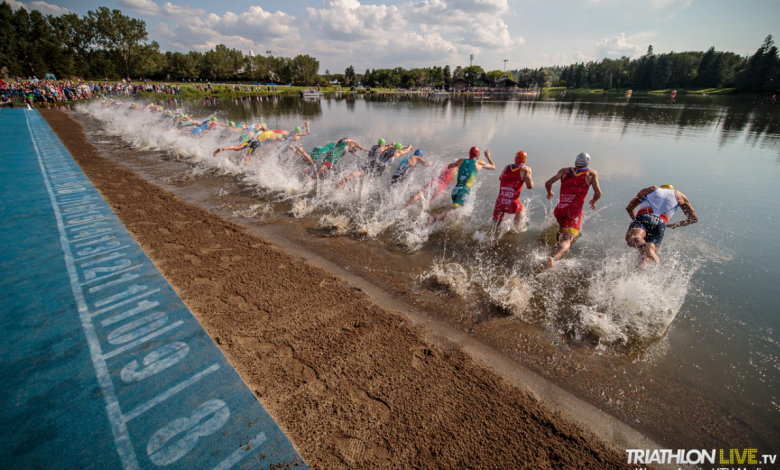 Yesterday, the International Triathlon Federation (ITU) announced that it was suspending the Hamburg World Series that would have to be disputed this coming July.
This would have been the last test of the circuit before the grand final in Edmonton (Canada)
With the cancellation of all tests of the WTS calendar, still undated, only the Edmonton Grand Final remains, which will be held between August 17 and 23.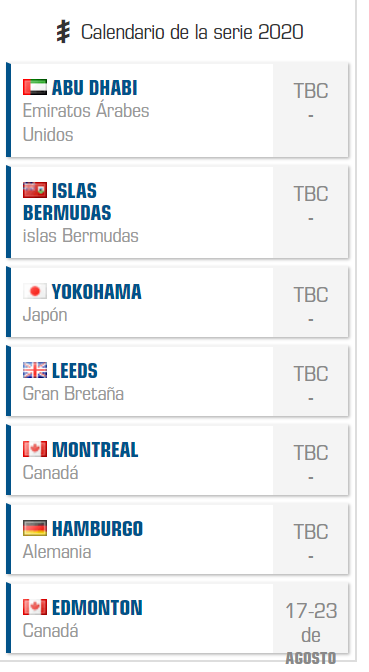 With this decision, the option of deciding the world title to a single test takes more strength. As it was years ago. This format was held until 2008.
However, for this to occur, there would have to be various factors that propitiate the celebration of the event, since thousands of athletes, elites, age groups, sub23, etc. would have to move.
Control of the pandemic globally
The permissiveness of international travel
Control of the virus in sporting events
The concentration of number of athletes
Various measures from each country.
[yop_poll id = »11 ″]