Are you forging a challenge to drop below 7 hours on IRONMAN?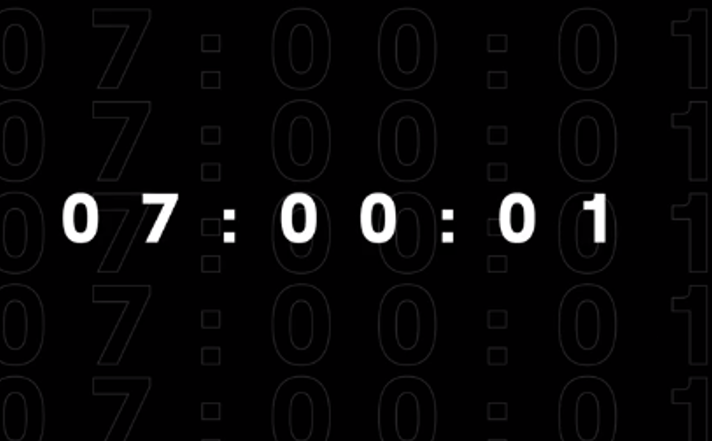 This is what is being implied in a publication that the professional team has made on their social networks Bahrain Endurance 13, the best triathlon team in the World.
In the team are figures like Jan Frodeno, Javier Gómez Noya, Alistair Brownlee, Ben Kanute, David Plese, Kristian Blummenfelt, Terenzo Bozzone o Vincent Louis.
In a video posted on Instagram, he collects the responses of Jan Frodeno, Javier Gómez Noya, Alistair Brownlee to the question Is it possible to get out of 7 hours in an IRONMAN?
The record held by Jan Frodeno
We recall that record in the distance they got it jan frodenor in Challenge Roth With a time of 7:35:39 in 2016.
In this test his times were,
Swimming: 3.800 meters at 45:22
Biking: 180 km in 4:09:22
Race on foot: 42 km at 2:40:35
Is it possible to get out of 7 hours?
Today in normal competition, it would be impossible for an athlete, although under controlled conditions and with external help, it could be achieved.
This was the example of Breaking 2 from Eliud Kipchoge that was done last year to lower the 2 hours in marathon, achieving with a team of hares a time from: 1:59:40
Could we see such an attempt in a triathlon?
In a year where we are not going to see competitions, it can be a good initiative on the part of this team, which at the same time give visibility to triathlon worldwide It can be something very fun for lovers of this sport
What do the PROS think?
In the video they give their answers, Noya comments «It could be possible and very difficult, if you find the perfect, flat and fast race«
Meanwhile Frodeno, he commented: » It is possible but very difficult, It would be necessary to roll at more than 50 km / h on the bike and run at 2:35 in the marathon«
Brownlee, sees it as possible but not now,
And the video ends with Kristian Blummenfelt saying..
What if you can get off 7 hours on an IROMMAN? Of course it is possible
We will have to wait to see if they reveal a little more about this challenge.