Polar will present its new worldwide novelty tomorrow
Tomorrow it can be followed live through its website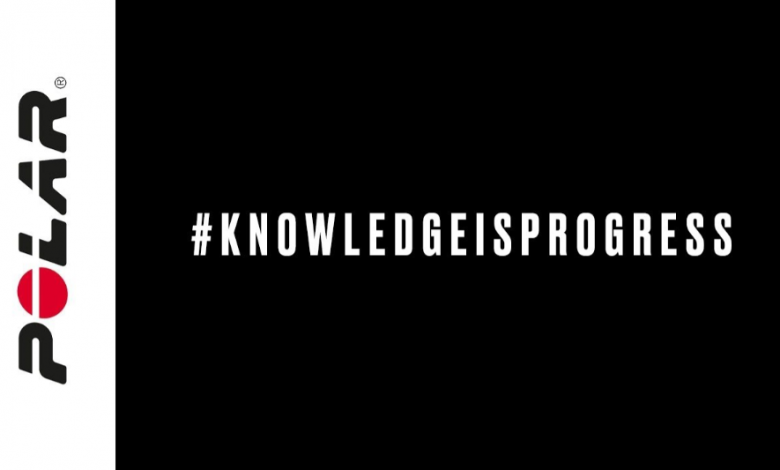 SOMETHING IS ABOUT TO HAPPEN!
This is how the benchmark brand in the development of GPS devices for triathletes and runners reveals to us through its website and that it already has a date and time!
HAVE YOU EVER ASKED THESE QUESTIONS?
How can I find out what my heart rate zones are like?
How can I measure my improvement in running?
Have I recovered from my last workout?
How much have I been sleeping lately?
What is my maximum heart rate?
I go cycling. How should I set my power zones?
What is my VO2 max?
All these questions and many more are those that appear on your website, which can give us a clue that ... it is probably a model similar to the one Vantage V that we analyzed in January or perhaps higher than yellx that we were able to analyze in April
JOIN THIS WORLDWIDE EVENT!
Tomorrow, October 7 at 16.00:XNUMX p.m., you have an appointment!
To participate you can enter their website and fill in the link: https://www.polar.com/es/questions
The presentation can be seen through its website https://www.polar.com/live or from the following video: