Pontevedra opens its registrations for the grand finale of the world series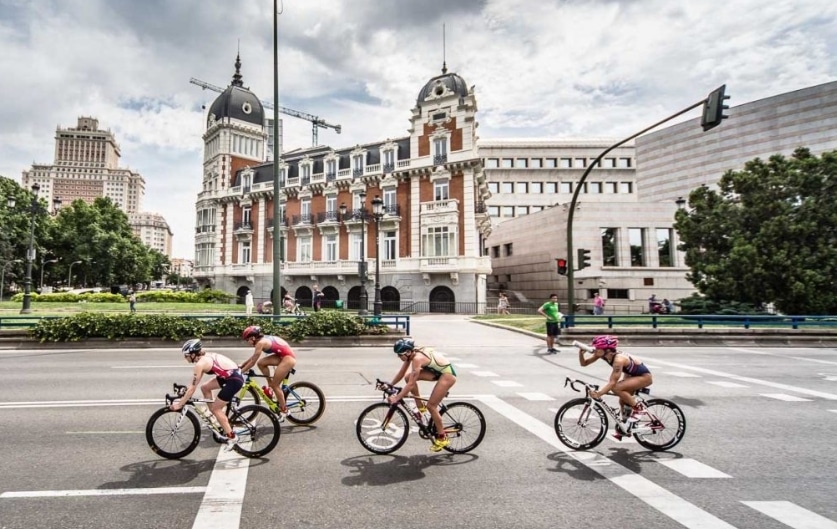 The registrations of the Age Groups for the Grand Final of the Pontevedra World Series.
The test will go down in the history of Spanish sport since, for the first time, the most important event in the world triathlon will be held in our country.
50% discount FETRI
The price of registrations, as in the case of the Multisport World Cup in Ibiza and the European Championship in Madrid, is subsidized with a discount of up to 50% for the Fetri.
Official prices
Super Sprint–GGEE
Standard Triathlon – Age Groups
Aquabike Standard – Age Groups
Pontevedra will have the honor of receiving the best triathletes in the world from all over the planet, thus becoming the world epicenter of triathlon, during the days of the competition, from September 20 to 24, 2023.
"Pontevedra has shown on multiple occasions that it has everything to host top-level triathlon events. We are delighted to be back here for the World Series Final.
This city has known how to be a fantastic host to multiple events on the World Triathlon calendar, and I am sure that it will be more than ready to welcome the best triathletes in the world.", said the president of World Triathlon and member of the IOC, Marisol Casado.
The World Series Final is the jewel in the crown of the annual world triathlon calendar and Pontevedra picks up the baton this year from Abu Dhabi which hosted the Grand Final in 2022.
In the Galician city, the Elite, Sub23 and Paratriathlon Triathlon World Champions will be crowned, as well as the Olympic Distance, Super Sprint and Aquabike World Champions by Age Groups.
2023 historic year for Spain
This Grand Final of the Pontevedra World Series will be the culmination of a historic 2023 for the Spanish triathlon since our country will also host the Multisport Triathlon World Championship Ibiza 2023 from April 29 to May 7 and the Madrid Triathlon European Championship from 2 to 4 in June.
Registrations
More information and registration in the official website