Pontevedra, epicenter of world triathlon with the Grand Final of the World Series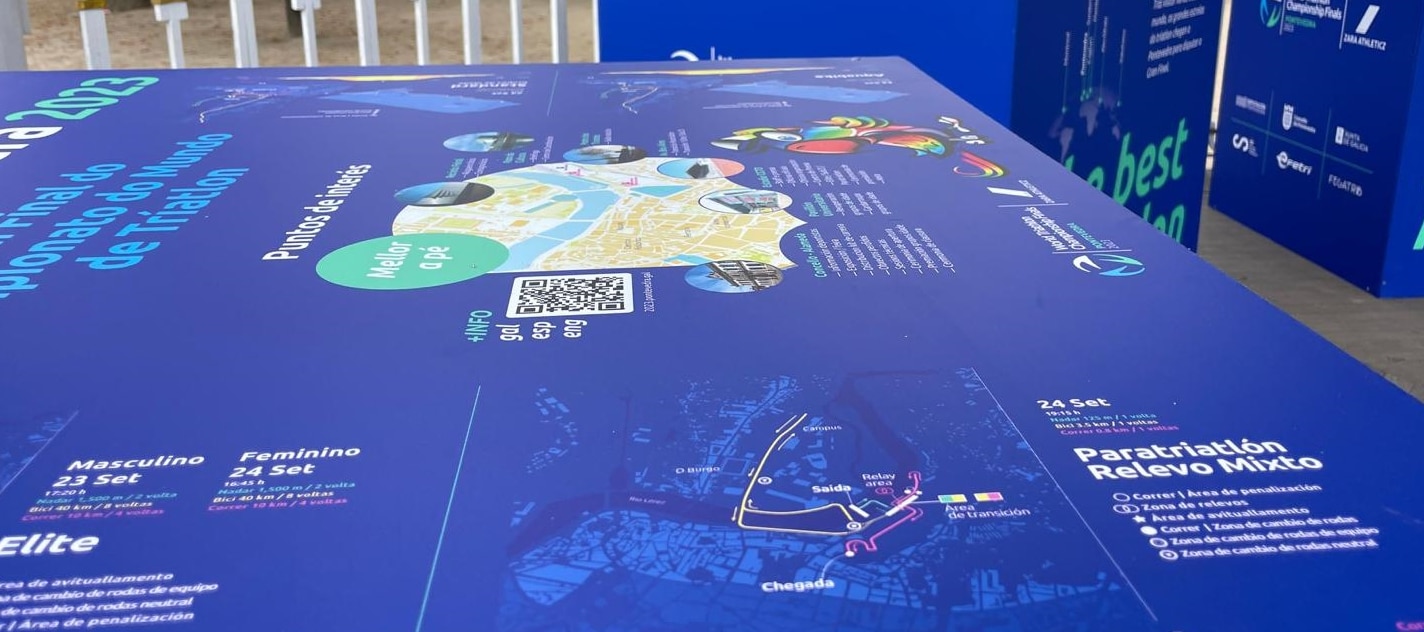 Pontevedra is preparing to host a major sporting event: the Grand Final of the Triathlon World Series.
This event, which will take place from September 20 to 24, It will bring together the best triathletes in the world and can be followed live in more than 170 territories.
An event of global reach
The Grand Final of the World Triathlon Series in Pontevedra will have the participation of athletes from at least 57 countries.
In Spain, the races will be televised on RTVE.es and Teledeporte, allowing fans to closely follow the competition.
Preparations and expectations
Mayor Pontevedra, Miguel Anxo Fernandez Lores, has ensured that the city is prepared for a massive influx and to organize the best Grand Final of the World Series that has ever been held.
This statement was made during a press conference after the meeting of the Executive Committee that took place in the Town Hall.
Economic impact
The event represents an investment of approximately 2,8 million euros. However, Mayor Fernández Lores foresees an economic return for Pontevedra which will exceed 15 million euros.
Pontevedra, an ideal venue
Pontevedra It is a city with a rich history and great natural beauty. Located in the Galicia region, it is known for its old town, its bridges over the Lérez river and its vibrant cultural scene.
The director of competitions of the FETRI, Jorge Garcia commented: "Pontevedra It is the ideal venue to host a championship of this type, which will generate unique and different situations. "