Why was Challenge Peguera chosen "Race of the year"?
Statements made by triathletes who have participated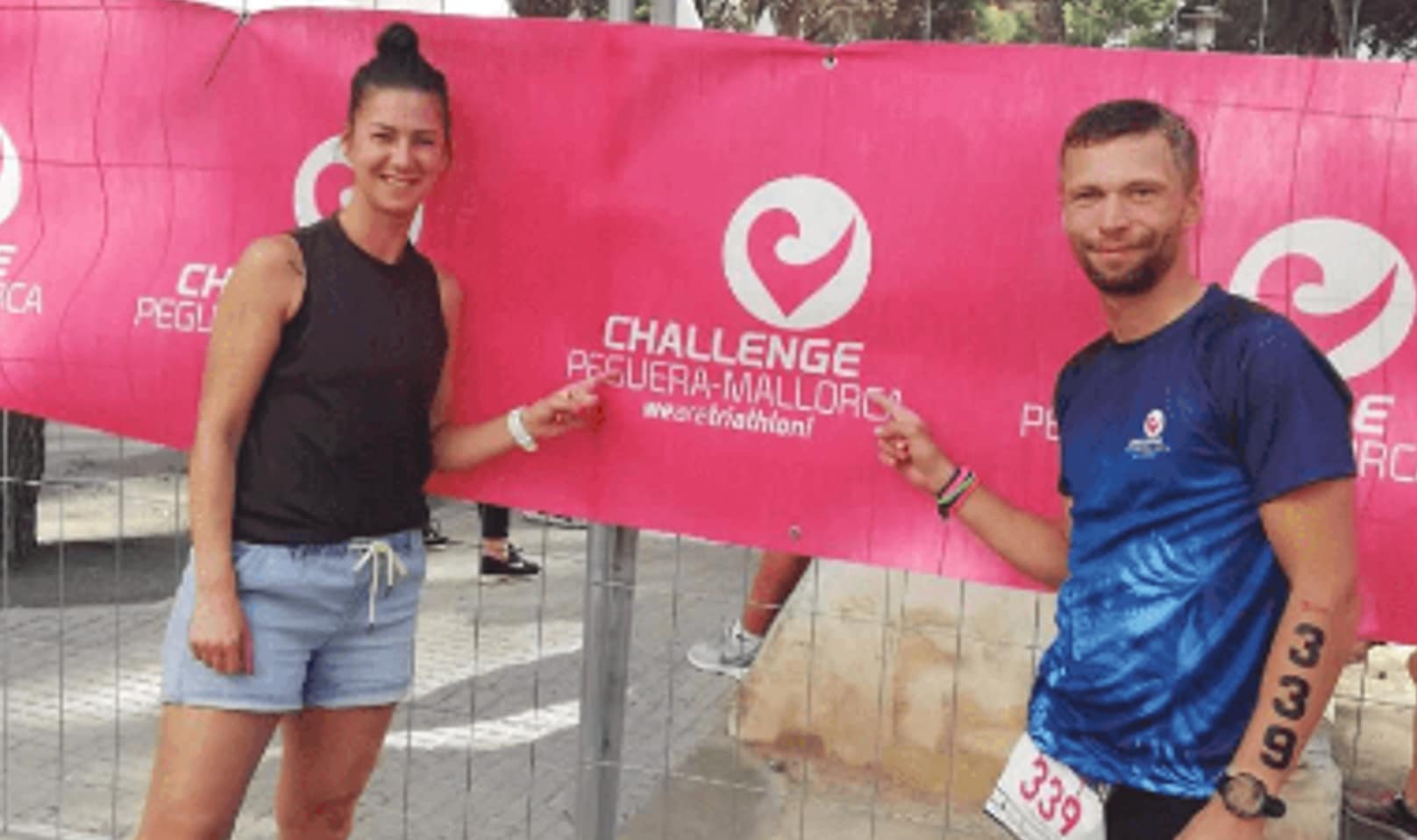 Challenge Peguera, one of the iconic tests of the Challenge Family franchise, thanks to the awards received as "Race of the Year"And"Best Finish Line Party" in 2022, will take place on October 14.
Less than 4 months from this middle distance event and with the perfect period to train those who want to debut this year in this modality, from Triathlon News we collect some of the statements made by triathletes who already got their finisher medal on the island of Majorca.
"I love the Challenge Peguera Mallorca, it is one of my favorite races. The place is a paradise, perfect for training before the competition.
The race is a good challenge with an idyllic place for swimming and a foot race with great animation and good atmosphere" Arnaud L´hôte
"For me Challenge Peguera Mallorca is the best international race in a perfect place. The test is the perfect challenge for the triathlete and the Mallorcan atmosphere is unique, especially the volunteers who really create a warm and friendly atmosphere.
They give good support in the last and strenuous meters of the route of the foot race along the Paguera promenade.
In addition, thanks to the events that are held at the same time during the weekend, they become a perfect choice to share with family and friends.
This test has become a must on my calendarKlaus Roettger.
"Ithis test brings together the perfect conditions, fantastic water, a beautiful and sophisticated cycling course, and a perfect foot race with great spectators and the best team of volunteers.
In short, a perfectly organized event with a festive atmosphere." Heinz Werner Ermisch
Find all the statements of the triathletes who have already completed this test at: https://challenge-mallorca.com/news/reviews-arnaud-lhote/
Circuits
The test will be held under the medium distance format with 1,9 km of swimming, followed by 90 km and 21 km of running.
With a demanding and technical cycling route, triathletes will enjoy some of the most beautiful landscapes of Calvià and Mallorca.
In addition, the foot race takes place entirely in the center of Peguera, where they will be able to experience the great atmosphere that exists on the day of the test.
Open enrollment
Do not miss the opportunity to participate in one of the best triathlon events in the world, which has attracted thousands of athletes from all over the world.
For more information, visit https://challenge-mallorca.com/.