Powerman Mallorca canceled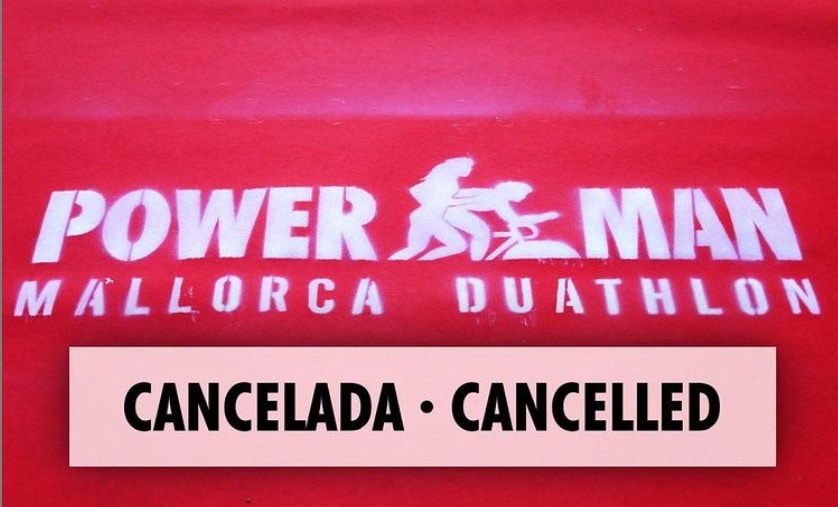 It has just been announced that the dl long distance duathlon Powerman Mallorca It has been suspended for this 2022.
The decision has been made due to the uncertainty of the current situation that is being experienced in Europe due to the pandemic,
This is the official statement of the organization:
"The organization of the Powerman Mallorca is forced to cancel the celebration of its fifth edition due to the insufficient number of registered, motivated in large part by the difficulty that international duathletes find to be able to participate in a test of this type with the current situation of the Coronavirus pandemic and the outlook for the coming weeks/months.
Without a minimum number of participants and the lack of resources that this situation entails to be able to hold the event with guarantees, the best option is not to hold the test in March of this year.
All those registered will receive a full refund of the registration."
See this post on Instagram