Ceuta will celebrate its first European Cup in October
It could also host the Mediterranean Triathlon Championship in 2023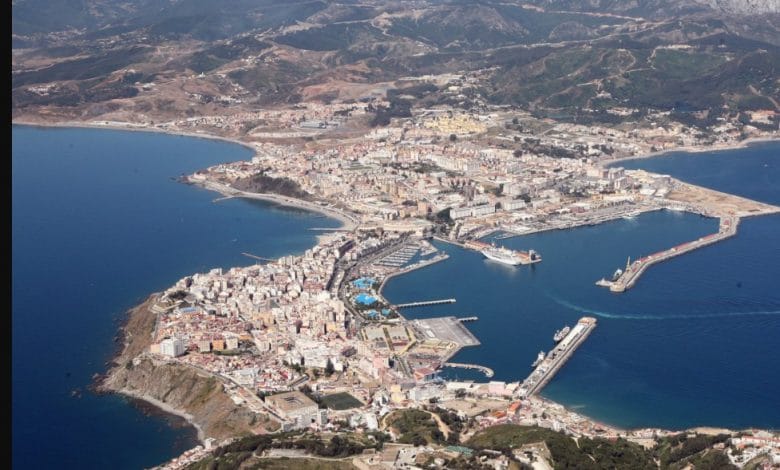 La Autonomous City of Ceuta received the visit of the president of the Spanish Triathlon Federation, José Hidalgo, on the occasion of the presentation of the Triathlon European Cup to be held this year in the Spanish city in October.
Along with him have been the Minister of Youth and Sports Lorena Miranda, and the director of Competitions of the FETRI, Jorge García.
In addition, the Spanish Triathlon Federation and the Autonomous City of Ceuta have signed the collaboration agreement between both entities and confirms to Ceuta as "City of Triathlon" and which will also host the Mediterranean Triathlon Championships in 2023.
The president of the FETRI, José Hidalgo, explained the new agreement and its objectives "tAfter two months of work on a very ambitious project, we can present you the collaboration agreement reached with the Autonomous City of Ceuta, the new City of Triathlon and which will host a European Cup for our sport in October for the first time .
And with the possibility of hosting the Mediterranean Triathlon Championship in 2023.
We do not have a stadium as a sport, but the cities themselves provide us with the playing field, and Ceuta has the ideal setting for swimming, cycling and running, and this was essential for the project.
Finally, we have also closed the agreement for Ceuta to be a City of the Triathlon, a distinction that is only available with three or four FETRI venues, and which means that the kits of the U23 national teams will have the name of Ceuta in their competition suits, with the athletes who have just been champions of Europe and the junior world.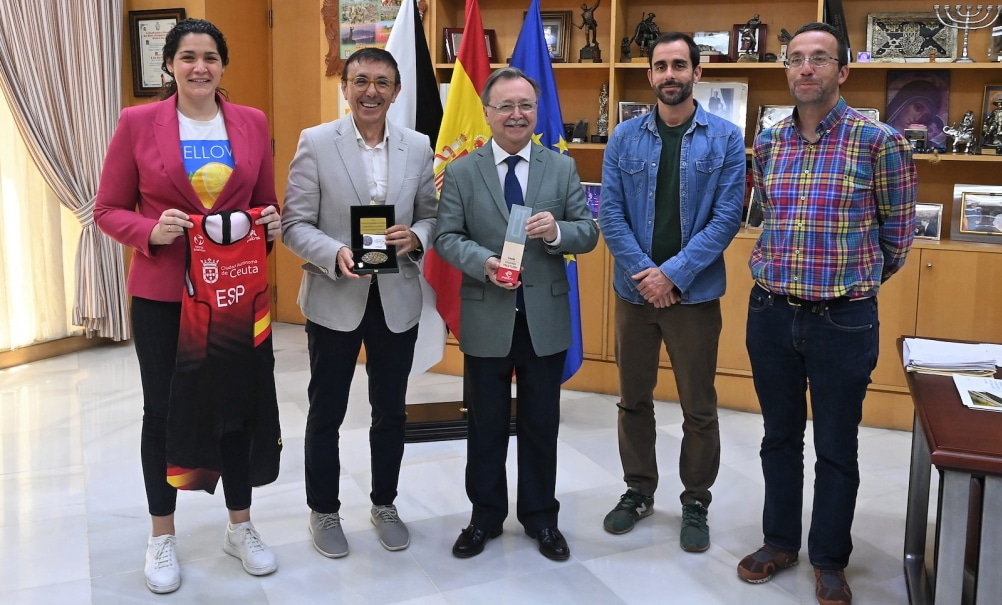 Also the international promotion of Ceuta as an ideal place for training and sports for European triathletes, especially in the winter season, with promotion in its 40 countries linked to sports and tourism. In addition to including some concentration of the national team in Ceuta lands from this season.
The agreement is based on three pillars, the first is that Ceuta is the last of the 12 European tests that are held this year, the one that will decide who is the first in the European ranking of the season, and we want it to be the best test of the anus.
The next important point is sustainability, we want to generate good practices linked to the environment and sport that demonstrate the commitment of our sport and of Ceuta with our environment.
And finally we want to leave a legacy for the Ceuta triathlete, for their schools and for their athletes here".