Triathlon News
The venues of the Just Tri Triathlon circuit presented
JUST TRI expands its headquarters and presents for the 2020 season with a total of 5 locations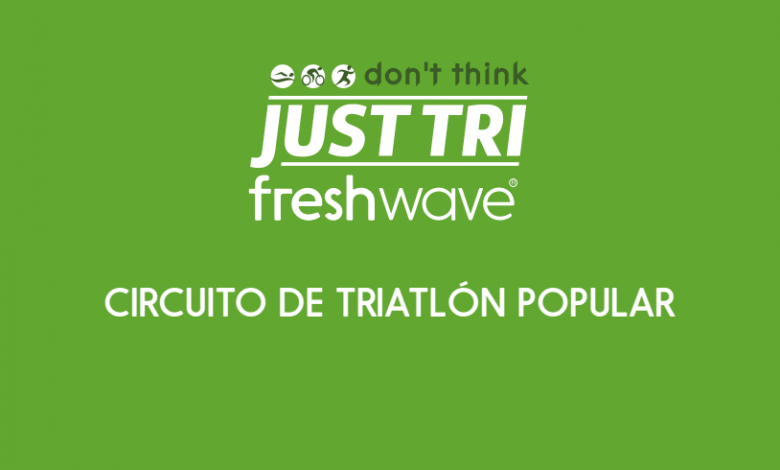 Last week it was held at the hotel SB Ciutat Tarragona lto the JUST TRI 2019 circuit awards gala, where the top male and female 10 were rewarded, as well as the more 70 finishers that made the 3 circuit venues.
A trophy and recognition was also given to the institutions, as well as sponsors. At the end of the act and in a very emotional way a tribute was made to the volunteers.
The act ended with the presentation of the new circuit popular triathlon JUST TRI that expands its headquarters and presents a total of 2020 locations for the 5 season:
JUS TRI 2020 Calendar
Castelldefels (May 10)
Cambrils (May 17)
Tarragona (June 14)
L'Hospitalet de L'Infant (September 06)
Altafulla (11 of October)
In January of 2020, the league format, its score, as well as the prizes of the circuit will be presented.
Further information: https://justri.es
You may also be interested in this