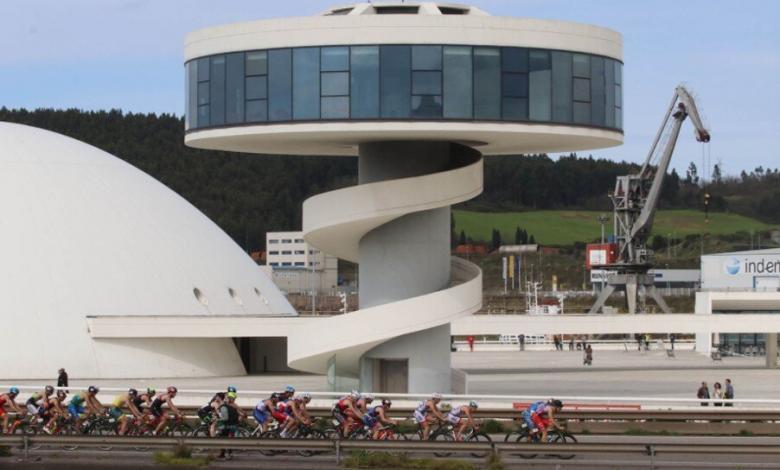 This weekend will be held in the Asturian town of Avilés el Spanish Duathlon Championship, where the best specialists will be on the starting line.
Last year's champions will be on the starting line to try to revalidate their title.
Last year, the Championship was held in October where Urko Herran y Sonia Bejarano they got the national title
In the male category, we find Camilo Puertas, Guillermo Cuchillo, Emilio Martín, Genis Grau, Francesc Godoy, Kevin Tarek, Axel badia o Alfonso Izquierdo among others
In the female category, the presence of Anna Godoy, Sara Bonilla, Noelia Juan, Maria Varo or the paratriateta Eva Moral among others.
Opening hours
Sunday will be the turn of the elite with the following departures:
Male outlet: 11: 30
Female output: 13:30
New Covid-19 protocols
The headquarters of the Championship will be the Niemeyer Center, which has been shielded against COVID-19, by closing an environment of 19.000 square meters that will allow athletes and participants to enjoy a totally safe framework.
In this competition a rigorous security protocol to guarantee a safe stay for all participants and members of the Avilés Duathlon 2021.
This protocol will remain in force as the Avilesian seal for all major events held in the city while the health emergency lasts.
A weekend of triathlon
During March 10 and 11, the best athletes in Spain of this modality will participate in the Spanish Duathlon Championship, which combines running and cycling.
The tests that will take place will be in elite, junior, youth, cadet, age groups and Paratriathlon categories.
More information https://triatlon.org/
Price drop on Amazon
399,00€
4 New From 399,00 €

Amazon.com
80,21€
3 New From 247,89 €
45 Used From 80,21 €

Amazon.com
More discounts