Previous Spanish Triathlon Championship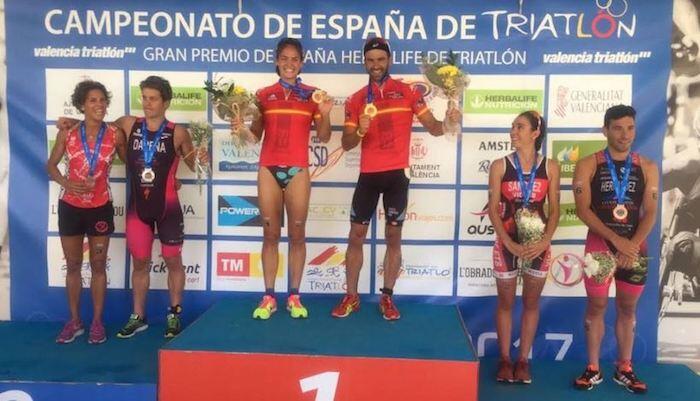 {wbamp-meta name = »image» url = »images / stories / news_08 / awards-championship-spain-triathlon-2018.jpg» width = »300" height = »150"}
This weekend comes one of the most important events of the season, the Spanish Triathlon Championship that takes place in the Galician city of La Coruña.
In the men's category the champion of last year will not be Cesc Godoy focused on the grand finale of the Gold Coast WTS or the runner-up Pablo It's pitiful, who is preparing in Challenge of Madrid. If the 2017 bronze medal will be Ricardo Hernández which part with number one.
Along with the canary the rest of the favorites are Uxío Abuín, David Castro, Igancio and Alberto González, Miguel Ángel Fidalgo, Roberto Sanchéz or Jesús Gomar
As regards the women's competition, just as in the men's category there will only be one member of the podium last year, Sara Bonilla which was second. The current champion will not be Sara Perez, nor the bronze medal Marta Sanchez. A very open career is also expected, with Sara Bonilla, Ibone Sánchez, Melina and Camila Alonso, Sara Guerrero, Carmen Gómez and Cecilia Santamaría as favorites to the medals. To the final triumph, part with number one and is the favorite to victory Joselyn Pitch, who still does not opt ​​for the championship of Spain.
Photos: FETRI