Anna Noguera, Cristóbal Dios and Albert Moreno, Spanish tricks in the European Middle Distance Championship of Ibiza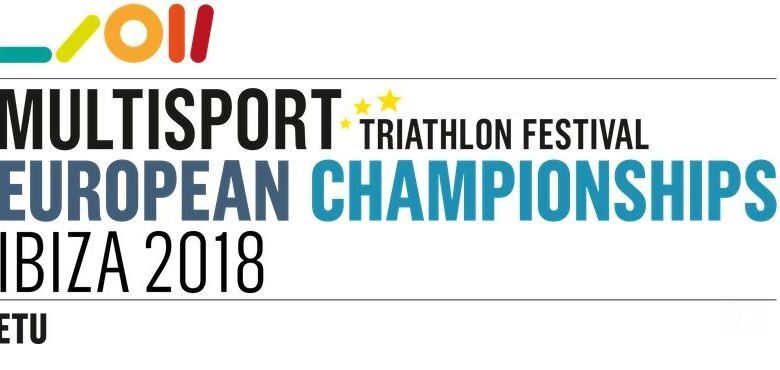 This Sunday the last ITU test of the year in Spain, the European Middle Distance Championship in Ibiza with the presence of three Spanish triathletes
Little by little the triathlon season is coming to an end, and next Sunday will be the turn for the middle distance, competing for the last competition of the year in Spain, the European Championship from Ibiza MD Triathlon
The competition will start from the beach of Ses Figueretes in Ibiza, with one of the most spectacular swimming of the Spanish calendar, the triathletes will swim in a circuit of 1.900 m surrounding the Island of Ses Rates. Afterwards, the cycling sector takes place in the interior of the Island of Ibiza, where 2 will take turns on a hard circuit of 40km dotted with short and hard slopes. Finally, the foot race consists of 4 turns of 5km that run between the beach of Ses Figueretes, the center of Ibiza and the marina.
In the men's category there are 25 registered triathletes. The favorites are the Belgian Diego Van Looy, the Belarusian Aliaksandr Vasilevich, the Ukrainian Viktor Zyemtsev, the Russian Ivan Tutukin and the Slovenian Jarolav Kovacic. On the Spanish side Cristóbal Dios y Albert Moreno they will be the representatives.
In the female category 12 triathletes on the starting list, with the Danish Camilla Pedersen and the Belgian Alexandra Tondeur as great favorites. They also aspire to the podium Belarusian Hanna Maksimava and the British Alice Hector. Anna Noguera It will be the Spanish representative.
Finally, we must also mention the participation of two Spanish paratriathletes, Gaspar Vañó in PT5 and Dani Molina, who is unbeaten in ITU tests since May of 2017.