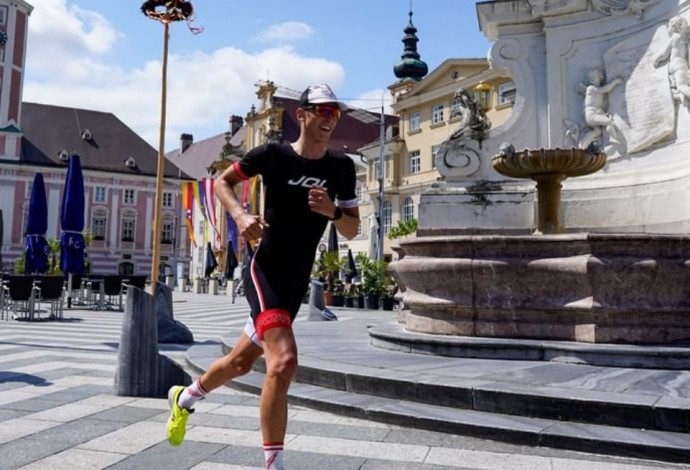 This coming Sunday, April 30, the Challenge St. Pölten where there will be more than 100 professional athletes
In the test we had the presence of several Spaniards such as Pablo Dapena, Ivan Raña, Albert Moreno o Saleta Castro.
Kienle, Dapena and Steger Duel
Pablo who comes from being second in Challenge Mogán and in Challenge Riccione is one of the favorites for victory
You also have to take into account Thomas Steger who got the victory against Dapena in Riccione in the final part of the test.
Kienle who was third in Italy will have to be taken into account for the fight for the podium
As for the rest of the professionals in the men's event will be Magnus ditlev, Pieter Heemeryck, Frederic Funk, Maurice Clavel o Ruedi Wild among others
Anne Haug competes again
In the female category a nice duel is expected between Anne Haug, Imogen Simmonds, Maja Stage-Nielsen y Lisa Norden although we will also have to take into account triathletes of the stature of Margie Santimaria, Laura Zimmerman o Lina-Kristin Schink among other
Saleta Castro returns to competition in Europe after having competed in the Challenge Where it was fifth.
The test can be followed live
CHALLENGE ST.PÖLTEN will start this Sunday, May 30 at 6:30 am (CEST).
You can follow the Track live and all the important updates of the race through challenge-family.live and our social media channels.
In Austria, the race will be broadcast live on ÖRF.