Pablo Dapena, Saleta Castro and Víctor Arroyo our assets for the LD World Championship in Almere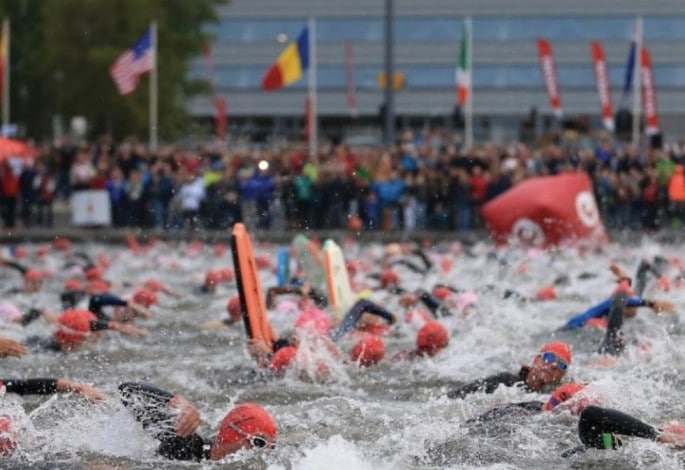 This next Sunday the Challenge Almere will be held, which will also be the Long distance triathlon World Championship.
In the test we will have several Spaniards as they are Pablo Dapena ,Saleta Castro, who returns to compete in an LD or Víctor Arroyo Champion of Spain LD.
Pablo comes to this test as one of the favorites in addition to being the leader of the Bonus Challenge. Pablo was world champion in this modality in Fynn in 2018 and runner-up in Pontevedra 2019 behind Javier Gómez Noya.
Saleta, return to compete in a long distance triathlon and he comes to this competition with great enthusiasm.
Victor He returns to compete after being this year Champion of Spain LD and hopes to make a great result in the test.
The competition is held on the format Full Distance (3,8 km of swimming, 180 km of cycling and 42,2 km of running.
Challenge Almere Favorites
As for the professionals who will be in the test, they are in the male category Andrew Starykowicz, Jesper Svenson, Kristian Hogenhaug, David McNamee, Thomas Steger o Sam Laidlow among others
In the female category there are triathletes of the size of Sarah Crowley, Camila Pedersen, Sarissa deVries, Marta Bernardi, Michelle Vesterby o Manon Genet among other
Schedules and where to watch it live
The test will be held on Sunday September 12 from 07:00 AM and it can be followed live through the web https://www.challenge-family.com/now/ or by the race track