The preview of the Sunderland Triathlon World Series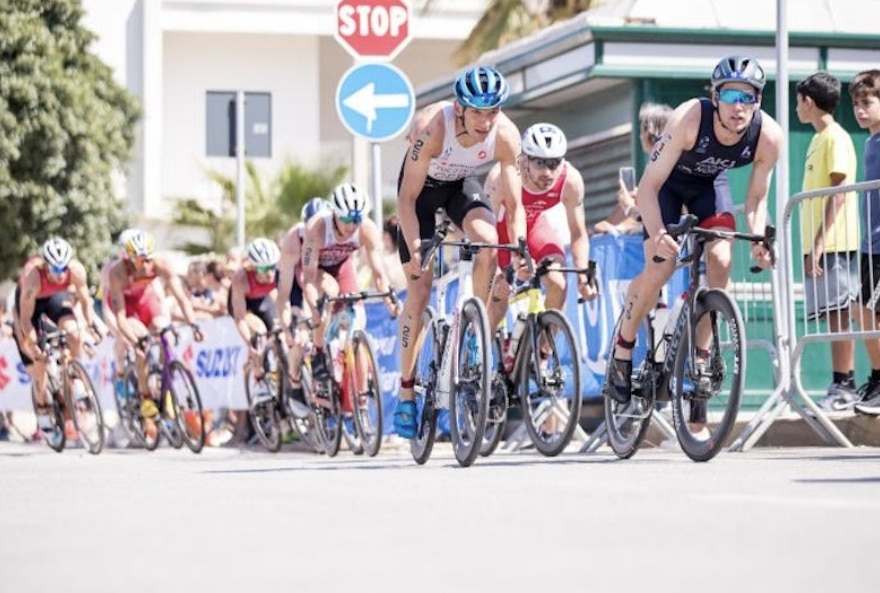 This weekend, the Triathlon World Series en Sunderland, United Kingdom, where the Penultimate stop of the 2023 circuit.
This event is a crucial opportunity for athletes looking to score points and improve their ranking before the Pontevedra Grand Final in September.
Previous male
In the men's event, we will have the participation of four Spanish athletes.
The presence of Mario Mola, three-time Triathlon world champion, who despite not having his best season in 2023, continues to demonstrate his fighting spirit and his desire to return to the level where he has been for many years.
Next to him will be Antonio Serrat, Alberto González y Sergio Baxter, three strong athletes with great options to stand out in the test.
The New Zealander Hayden Wilde He is the great favorite to win, intractable wherever he goes.
Among his greatest rivals is the Portuguese Basque Vilaca, who is having an outstanding season.
Other names to keep in mind are the French Leo Bergere y Pierre Le Corre, the German Jonas Schomburg, The Brazilian Manoel Messias, the Swiss Adrien Briffod and the Japanese Kenji nener.
Previous female
In the women's competition, the Catalan Maria Casals will debut in a world series of Triathlon.
After a great year at a national and international level, Casals has before him a great opportunity.
He will share the Spanish team with Noelia Juan, Anna Godoy y Miriam Casillas, the latter being our greatest asset to continue with its great ascent.
France presents a very dangerous trio with Cassandre Beaugrand, Emma lombi y Leonie Periault.
Other great favorites for the date are the Hungarian Zsanett Bragmayer, the New Zealander Nicole Van der Kaay and the switzerland cathia schar.
Sunderland: a city with history
Sunderland is located in the North East of England and is known for its rich industrial history and cultural life.
For the first time, it will host a test of the Triathlon World Series.
For more information about Sunderland, you can visit their Wikipedia page.
Where to watch the competition?
The Sunderland Triathlon World Series can be followed live through triathlonlive y RTVE Play.
The men's competition will begin at 15:00 p.m. (local time) on Saturday, July 29, followed by the women's competition at 16:35 p.m.