The first Winter Duathlon World Championship is held in Andorra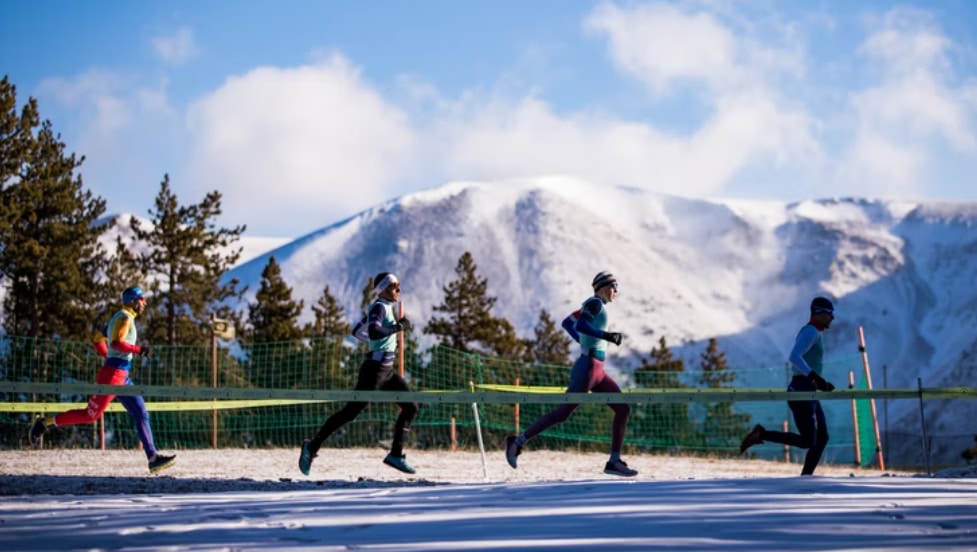 The Andorran Pyrenees will once again be the scene of the Winter Triathlon World Championship this weekend, only this year there will be news.
This Thursday, February 3, for the first time in the event's 24-year history, the winter duathlon will make his debut on the show.
The race-ski format of the duathlon will not have the cycling segment, but there will be multiple transitions.
With a 4 km and 6 km racee ski that will have to be done three times in total promises to be a spectacular test.
Several of the athletes on the starting lines will compete for duathlon and triathlon world titles, including Italy's 23 U2020 winter triathlon world champion, Franco Pesavento, bronze at the 2020 Asiago Winter Cup.
There will also be last year's world champion, Hans Christian Tungevik (NOR).
The elite and U23 women's races will start five minutes after the men's on Thursday morning, with the Romanian Maria Luisa Rasín as the big favorite to win her first medal in the winter duathlon and her fourth winter world championship.
The two-time winter triathlon champion Anna Medvedeva will also fight for gold in the duathlon, while ine skjellum y Stina Meinickeo o Elisabeth sveum they will fight for the podium for sure
In the test there is no Spanish in the elite category.