The first European Cup of this 2022 will be held in Liévin
A new year and a new season are coming little by little the engines are warming up to enjoy our sport
In Europe, the first event to be held by World Triathlon will be the Liévin European Cup (France), on March 12 and 13 on the indoor track, where a very exciting test will be experienced due to its explosiveness and speed.
The format in which the test will be held will be 150 meters of swimming, 3 kilometers of cycling and 1 kilometer of running.
There will be 120 athletes the triathletes that will compete in this test with qualifying rounds to reach the final only 12 athletes.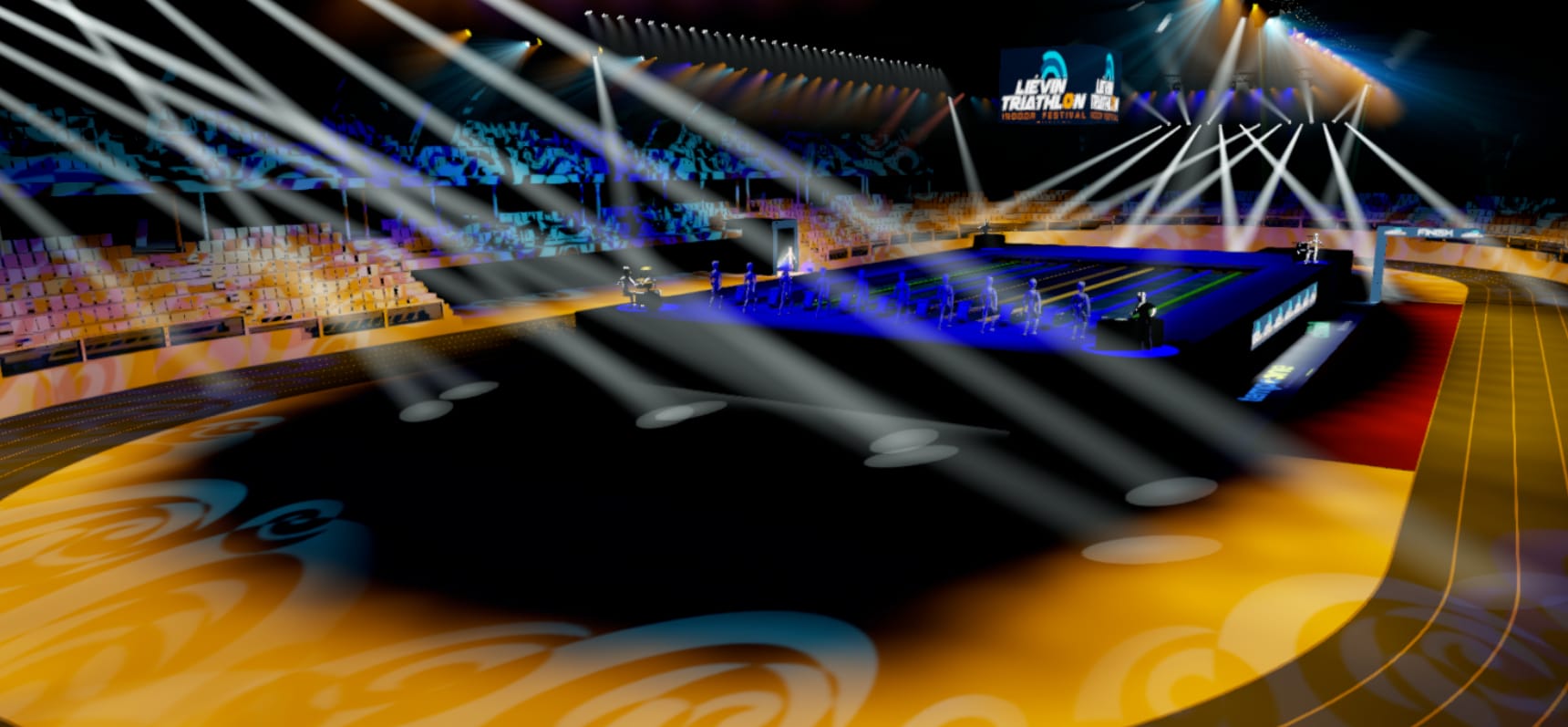 But to make the competition more spectacular, the first European Cup will be held in Liévin, which will surely give excitement to all the events that take place,
Liévin is located in the department of Pas-De-Calais, in the north of France and the venue where the competition will take place is the largest sports hall north of Paris and can hold up to 5.000 spectators