In Madrid you will not be able to bathe in the swamps even if you go to phase 2. Does it affect the federation?
The Community has decided to maintain the ban on bathing in inland waters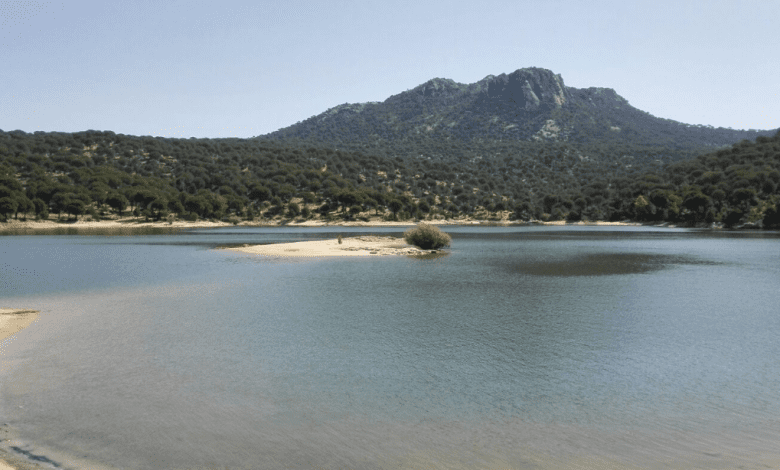 The Community of Madrid has issued a statement in its Web page, explaining that you will not be able to swim in the swamps of the Community of Madrid although from today we enter Phase 2 of the lack of confinement
Banned bath in swamps
This decision has been issued through the Operational Directorate of the Territorial Civil Protection Plan (PLATERCAM) of the Madrid 112 Security and Emergency Agency (ASEM112), under the Ministry of Justice, Interior and Victims.
PLATERCAM is currently activated at its level 2 by the coronavirus crisis.
On the other hand, the Community of Madrid, following a cprecautionary and prevention criteria, has decided to keep the prohibition of bathing in inland waters authorized located inhe San Juan reservoir, in San Martín de Valdeiglesias and Pelayos of the Press; The Loops. as Rascafría; The Villares. as Estremeray Alberche Beach, and AFresno idea.
During how much time?
At the moment, and until express modification of this decision, the bathroom in these enclaves is forbidden for the duration of the state of alarm decreed by the Government of Spain.
What about professional and federated athletes?
As for federated professional athletes, DAR, DAN if they can swim showing their federative license or permit.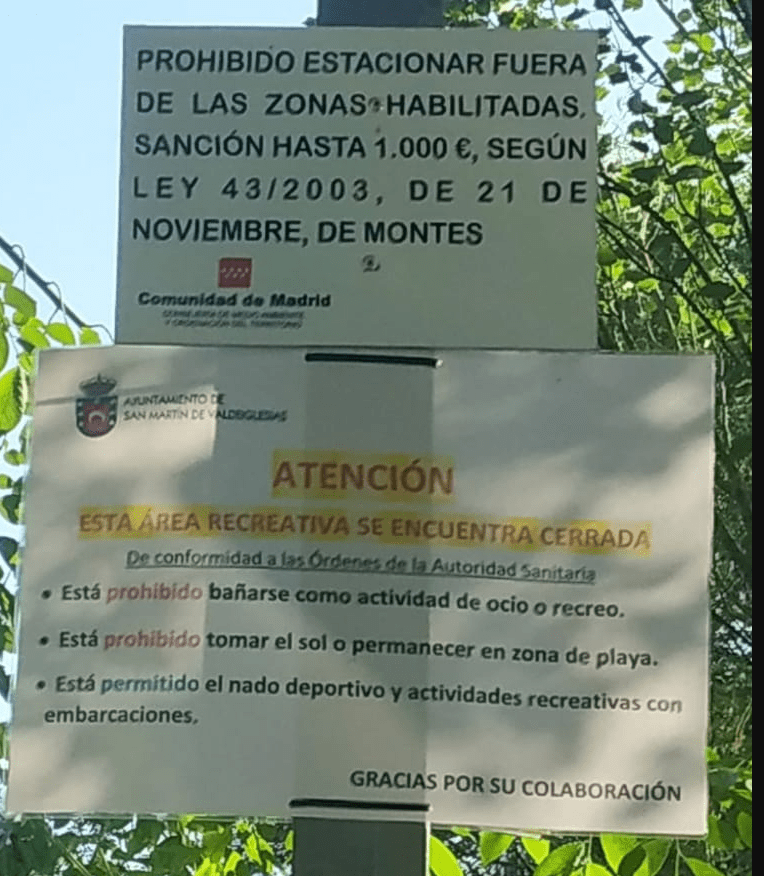 You can park in the large parking lots of the Sierra de Guadarrama
The Community of Madrid will allow from next Monday the esparking in large parking lots of Sierra de Guadarrama National Park.
This prohibition is thus lifted, once the region passes, from Monday June 8, to Phase 2 of the de-escalation ordered by the health authority.
Therefore, from that date, visitors to this important natural enclave they can leave their vehicles in the car parks of Preserves y The Pedrizaas well as Navacerrada, The Canyon and the Meadows.
In the case of the first three will recover 100% of their capacity, while, in the case of La Canyon y The Dehesas, It has been decided in coordination with the Ministry of Environment, Spatial Planning and Sustainability, that its capacity remainse restricted to 50%.