Lisbon triathlon launches its Christmas promotion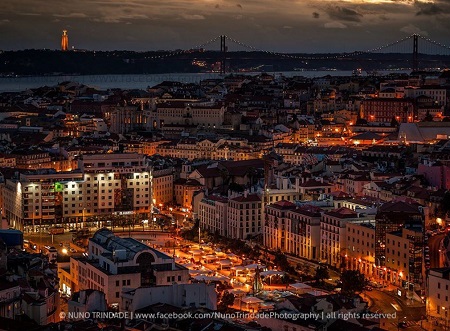 The organization has launched a special promotion for Christmas where you can register for the medium distance triathlon and the Olympic triathlon (Battle of the Sexes) for only € 170.
The 9 Lisbon triathlon will be held in the capital Lusa the next 3 of May, and this year will have proof of middle distance, battle of the sexes (Olympic distance) and as a novelty this year with a children's test.
It's very easy, access section e registration and selecting the option "Offre Spéciale Noel"
This promotion is valid until the December 31 or until the available 100 seats are covered.
Test page: http://www.lisboatriathlon.com/