Next Meeting of the Spaniards, Hungary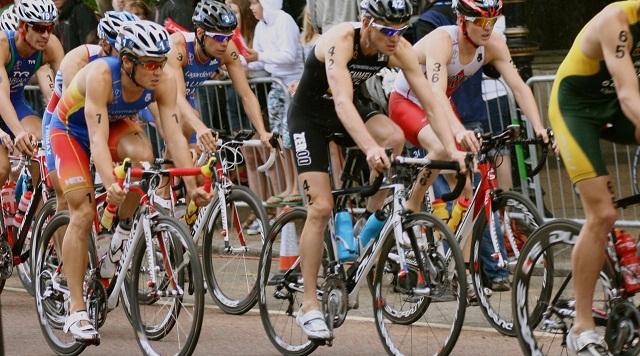 Triathletes of the Spanish National Team travel this weekend to the town of Tiszaujvaros (Hungary) to participate in the Triathlon World Cup.
Within the second scoring period for the classification of the London 2012 Olympic Games, ten triathletes will represent Spain in this test. In the men's category we will have the presence of Uxio Abuin, Ramón Ejeda, Jorge Naranjo, Jose Miguel Pérez and Iván Raña. Ana Burgos, Marina Damlaimcourt, Marta Jiménez, María Pujol and Zuriñe Rodríguez will be the representatives in the female category.
The town of Tiszaujvaros is located 170 kilometers from Budapest. The test will be held at Lake Tolnai in Sajószöged, it will consist of two laps. The expected temperature of the water is 24 degrees, so the use of neoprene is not foreseen.
The cycling segment will consist of a 8.30 km lap and then 7 laps to another 4,9 km circuit. The foot race will consist of 4 laps of 2 kilometers in the center of Tiszaújváros.
The test will begin on Sunday, August 14 at 10.30 am for the Elite Women category and at 14.30 pm for the Elite Men category, local time.
Further information: http://www.triathlon.org/events/event/2011_tiszaujvaros_itu_triathlon_world_cup/