The PTO clarifies why it removed the Blummenfelt result from its website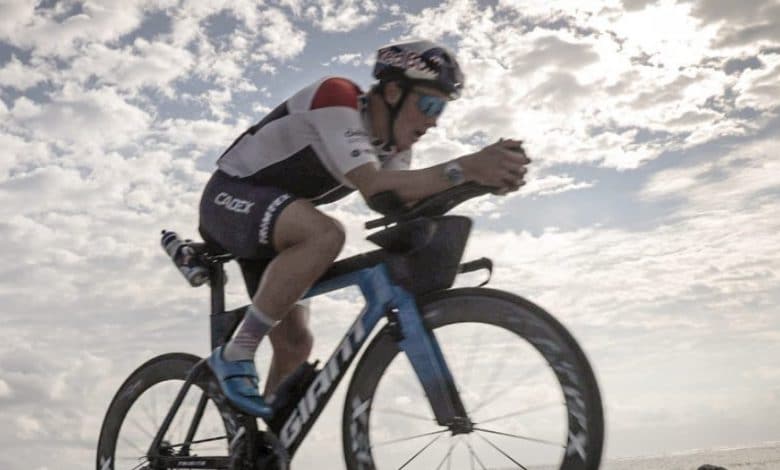 If you recognize the Norwegian time
You have removed the best times page due to possible interpretations beyond your control
The PTO has released a statement explaining why it removed the Norwegian's time from its fastest times page. Kristian Blummenfelt at the IRONMAN in Cozumel.
the reason according to the PTO is that the system automatically updates that page with the new results of the tests that are being added on the web.
Subsequently, the PTO team analyzes these results and eliminates times based on what has happened in the races, such as a swimming cut or fewer kilometers in the cycling segment. Etc.
The PTO has chosen to delete the page
Because this section of the web is subject to misinterpretations and factors beyond its control it is impossible to determine a list of world records and they have chosen to remove the page from your website.

If they recognize the time of Blummenfelt
The PTO does not acknowledge the time of the Blummenfelt even if it does not appear on the results page
"The PTO recognizes and celebrates Blummenfelt's "Ironman® World Record" and has been actively promoting this tremendous performance."
Lor which is under our control and what we will continue to list on the PTO World Rankings website are the "Highest Points" scored in races during the last ten years, as determined by the PTO World Rankings system at protriathletes.org/highscores »
Here you can read the full statement