PTO and Challenge Florianopolis will distribute $ 60.000 in prizes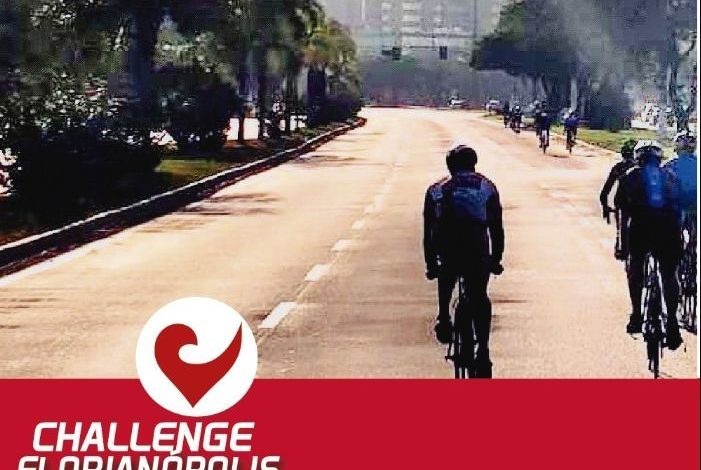 La PTO y Challenge Family have announced that in the test to be held in Florianópolis (Brazil) On November 29 there will be a prize pool of $ 60.000.
This new association of the PTO and Challenge Family aims to make this Brazilian event a benchmark, which celebrates its fifth edition in 2020, encouraging the participation of athletes from all over the world.
The festival Challenge Florianapolis It will take place between November 26 and 29 and will feature a medium distance triathlon as the main event to be held at the Jurerê Internacional beach.
$ 60.000 prize pool for PROS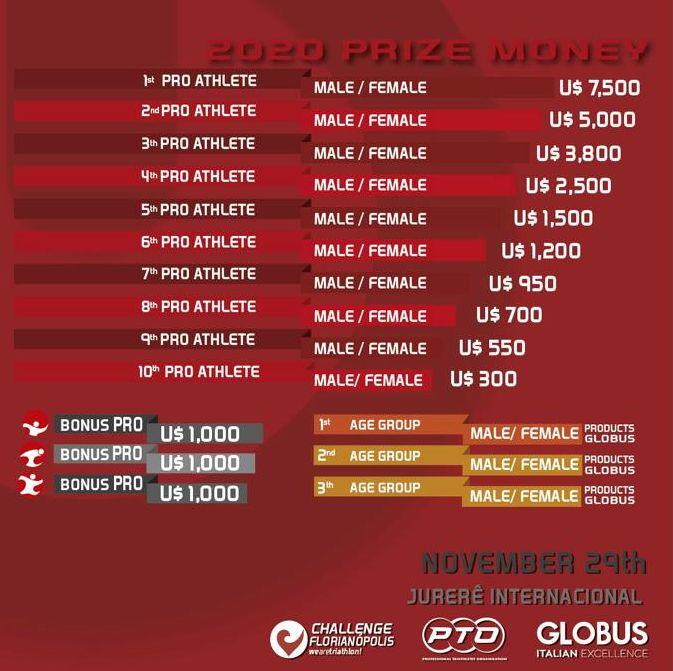 For professional athletes, a prize of US $ 60,000 And, in addition to the main event, the festival will offer entertainment, sports and leisure options for the whole family during the weekend.
Slots for the Championship 2021
In addition, the top six professionals and age groups will qualify for The Championship, to be held in May 2021 in the x-bionic sphere in Samorin, Slovakia.
Zibi Szlufcik, from CHALLENGEFAMILY, stated: «I am excited to see this incredible career become the most important professional athlete in South America in this difficult year. At CHALLENGEFAMILY we always support the growth of our Organization of professional and sports triathletes.
With this excellent bond we are not only exposing strong unity, but also helping to overcome this challenge! "
«The Covid-19 pandemic is having an unprecedented impact on the triathlon industry and the PTO was very concerned to learn that professional awards were withdrawing from established races in Brazil", he pointed Sam renouf, CEO of the Professional Organization of Triathletes.
«Professional athletes are self-employed, and without a chance to win through careers, they have quickly become unemployed.
The PTO was formed by athletes for athletes seeking to "Celebrate the sport of triathlon" and encourages us to support the initiative of the local athlete "Triathlon Nosso" in their efforts to grow the sport in Brazil «.
Further information: https://challenge-florianopolis.com/