PTO nods to age groups with 50% off their tests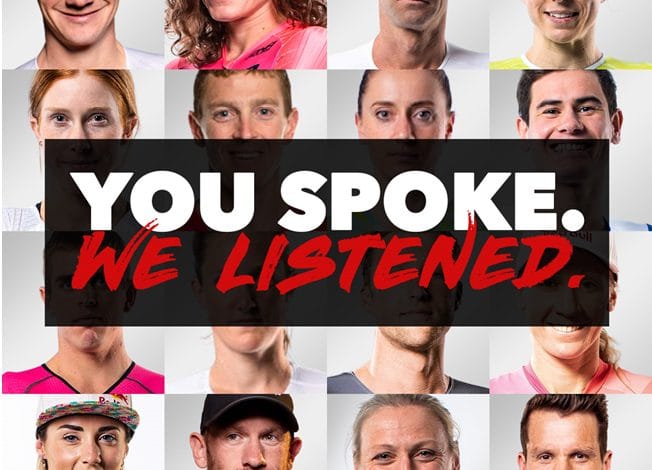 Yesterday the PTO announced a 50% discount on registration for age groups who want to participate in any of the tests of the PTO Inaugural Tour this year.
This initiative has arisen after listening to professional and age group triathletes, since the athletes' board has voted unanimously to reduce registration prices by 50%.
"Since registration opened for all PTO Tour events, we have listened to the concerns of professional athletes and age groups. Following the unanimous vote of the PTO Board of Athletes, we have reduced prices by 50% for our inaugural PTO Tour events.
With these events, our goal is to make world-class triathlon experiences more accessible. PTO Tour events are owned by the PTO professionals and as such, the professionals are the hosts and the age group athletes are their guests." They explained in their statement.
See this post on Instagram
Calendar PTO Inaugural Tour
The tests that will have this reduction and that make up the Inaugural PTO Tour will be the following:
PTO Canadian Open, Edmonton, Canada, July 23-24
TheCollins Cup, Bratislava, Slovakia, August 20-21
PTO US Open, Dallas, Texas, September 17-18.
Learn More https://events.protriathletes.org/pto-tour/