Collin Chartier Suspended by PTO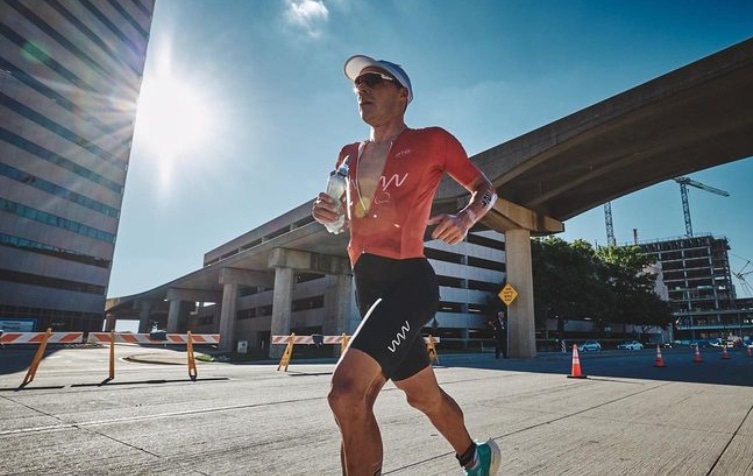 The Professional Triathlete Organization (PTO) has announced the immediate suspension of triathlete Collin Chartier following a decision by the International Testing Agency (ITA) regarding a anti-doping rule violation detected this past April 24, 2023.
The ITA (International Testing Agency) sanctioned Chartier with three year suspension after testing positive for EPO in an out-of-competition test.
PTO launches investigation
The PTO has started its own investigation about Chartier's activities and its compliance with the various rules and regulations of the organization.
Collin underwent various tests in the week leading up to the PTO US Open on September 19, 2022.
He was subjected to dried blood tests (DBS) and a urine test after the race.
After being tested for banned substances, including EPO, their result was negative.
Reaction of the PTO and its anti-doping program
The PTO has expressed its deeply disappointed at the news and has reiterated that protecting the integrity of the sport is essential for the organization and its members.
Since late 2020, the PTO has worked closely with independent anti-doping consultant Michele Verroken and her company, Sporting Integrity, to establish, implement and oversee the PTO anti-doping program.
Implications of Collin Chartier's suspension
As a result of his suspension, the name of Chartier will be removed from the PTO world ranking.
El suspension period will be extended until March 26, 2026. Chartier, where he was ranked 14th in the PTO.
Admission of guilt and penalty
Anti-doping control carried out on February 10, 2023 revealed the presence of erythropoietin (EPO) in a sample collected out of competition.
Chartier did not question the infringement y accepted the consequences proposed by the ITA. Thanks to your early admission, you have had one year reduced from your period of ineligibility of four years that is normally imposed for an EPO violation.
The triathlete who trains much of the year in Spain, has already apologized and has given explanations on social networks. Furthermore, he has confirmed that he will not return to professional triathlon.