Published the dates of the Grand Final of the 2019 World Series
More 4.000 athletes are expected at the 3 competition days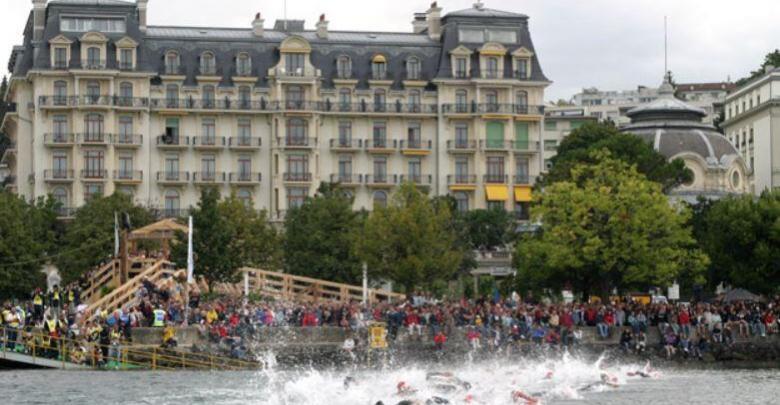 The International Triathlon Federation has announced the final dates in which the Grand Final of the World Series of 2019 Triathlon in the Swiss city of Lausanne.
The Grand Final of Lausanne will begin on Thursday August 29 in the Place Bellerive, with the traditional Parade of the Nations that will welcome more than 4.000 athletes to the Olympic Capital.
El Friday August 30 that Juniors Men and Women will be the first to compete for the World Championship, while the Sub-23 They will have their they will do it a little later that day. The youngest triathletes of the circuit will start in Ouchy to finish at the Place de Navigation, where all the medal ceremonies will also take place, right next to Lac Leman.
In what will be remembered as the Great Saturday of triathlon, 31 AugustThe first to compete will be 1.500 athletes who will compete in the World Championship of Distance by Sprint for Age Groups, which will begin at 07.15 in Bellerive to return to finish at the Place of Navigation.
At 14.21h, the turn of the elite where the best 65 triathletes of the year they will line up on the Ouchy pontoon, ready to face the tough race of the Olympic Capital, passing through emblematic places such as the Olympic Museum or Ouchy Castle to cross the finish line at the Place de la Navigation. A couple of hours later, at the 17.06h, it will be the women's turn, with the best triathletes of the year played the title of World Champion.
El Sunday September 1, approximately 2.000 triathletes will compete in the Olympic World Championships in Age groups, in addition to the best paratriathletes from the world to the 14.00 h, with 12 world titles in play.
The last event to be held will be the exciting World Championship of Mixed Relay Junior and Sub23, at 18.00 h.
Further information: https://www.triathlon.org
Photo: ITU