Published the dates for the Test Event of the Paris Games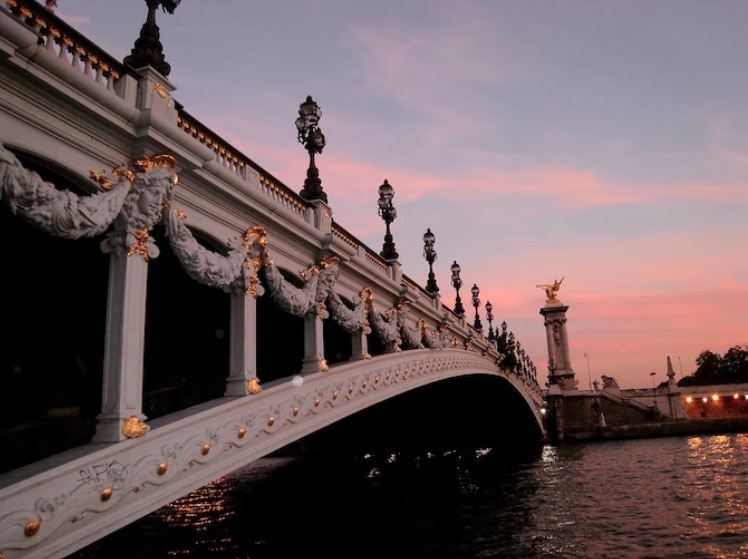 World Triathlon has announced the date of the Test Event of the Olympic and Paralympic Games in Paris.
There will be 4 days of competitions with the tests single, mixed relay and Paratriathlon.
The four tests will be played in the same circuit that will host the triathlon competition during the Olympic Games and Paralympic Games in Paris 2024, the magnificent Alexander III Bridge, one of the most beautiful bridges over the Seine River.
They will be 1.500 meter swim in the Seine River to later make a 40 km cycling tour through some of the most emblematic streets of Paris.
The triathletes will roll through the Champs-Elysées to Les Invalides or the Eiffel Tower.
The final 10 km race will thrill both the triathletes and the public with the final on Alexander III Bridge.
The date
From the August 17 to 20, 2023 These tests will be held, with the individual races on Thursday and Friday, the Paratriathlon on Saturday and the mixed relays on Sunday.
Detailed route maps and schedules will be released in the coming months.
The three tests of the Paris Test Event will be included in the Olympic or Paralympic qualification period, and therefore will award points towards the Olympic or Paralympic ranking.