Published the new dates of IRONMAN 70.3 Alcúdia and IRONMAN Mallorca
The tests had been postponed due to the current health situation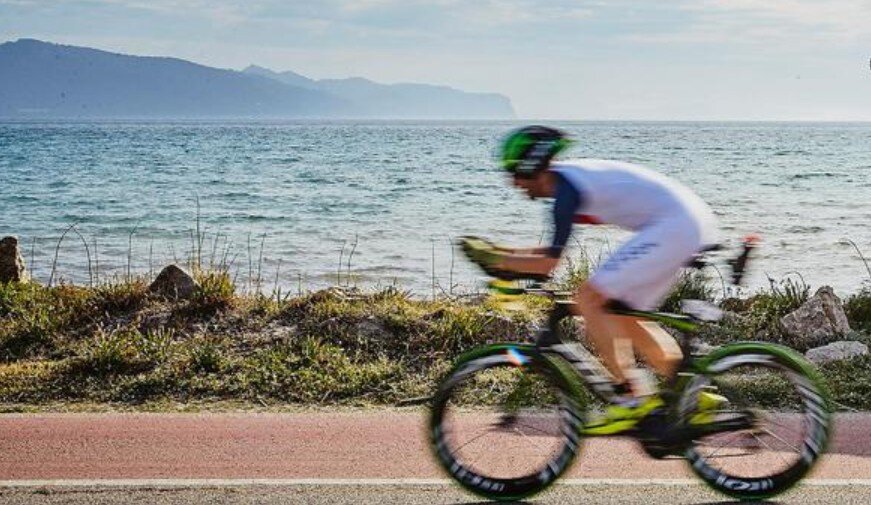 IRONMAN has just announced the new date for the franchise testing dispute in Mallorca.
The competitions that had been postponed due to the current health situation, were postponed, but without a specific date, pending coordination with the different responsible entities to be able to establish a new date.
Well, IRONMAN through a statement has just published the new dates for the dispute of both tests.
Race Name Original Date New Date
Zafiro IRONMAN 70.3 Alcudia-Mallorca May 8, 2021 October 10, 2021
IRONMAN Mallorca May 15, 2021 October 16, 2021
Official announcement
"We appreciate your patience and understanding since our last update on the Zafiro IRONMAN 70.3 Alcúdia-Mallorca and the 2021 IRONMAN Mallorca, when we announced that the triathlons could not take place on the scheduled dates.
Our team has worked with the Alcúdia City Council and the Government of Mallorca to secure a new date on the calendar
You can check the following link the FETRI 2021 calendar and IRONMAN Europe 2021 calendar