Triathlon News
Published the Calendar of the 2020 Triathlon World Series
Abu Dhabi will be the inaugural event in the month of March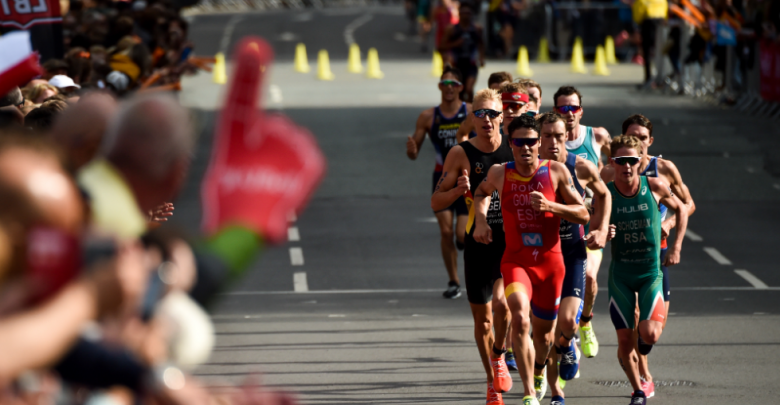 ITU has published the ccalendar of the Triathlon World Series for the year 2020, year of the Olympics of Tokyo.
The WTS 2020 will be launched, as has become a tradition in recent years, in Abu Dhabi, in March, on Sprint distance and with a Mixed Relay event
The second appointment will be in Bermuda first in Olympic distance in mid-April, and it will also serve as a TEST since it will host the Grand Final in 2021.
In May, the teams will have one last chance to qualify for the Olympic Games in Mixed Relay in Chengdu, a race that will be exclusively for those countries that have not achieved 2 female and 2 female athletes for the Olympic Games after the last Mixed Relay in Abu Dhabi.
And the next week will come the turn to Yokohama to later travel to Leeds, United Kingdom, for one of the most anticipated races of the season.
In July, the German city of Hamburg will host one more year a WTS race and the Mixed Relay World Championship.
After this the triathletes will head to Japan for one of the most important dates of the 2020 calendar: Tokyo Olympics, where the men will compete the 27 of July, and the 28 the Women. The August 1 will be the turn of the mixed relays.
Edmonton, will host the Grand Final, after the Olympic champions are known
WTS 2020 Calendar
• Abu Dhabi, - March 6-7 - Sprint and Mixed Relay
• Bermuda - April 18-19 - Olympic
* Chengdu, China - May 9-10 - Mixed relay Olympic qualifying event
• Yokohama, - May 16-17 - Olympic
• Leeds, - June 6-7 - Olympic
• Hamburg, - July 11-12 - Sprint and Mixed Relay World Championship
• ITU Grand Final - Edmonton August 21-23 - Olympic
Further information: https://www.triathlon.org