What happened to Kilian Jornet in his 24 hour running challenge?
He had to retire shortly after the 10 hour challenge.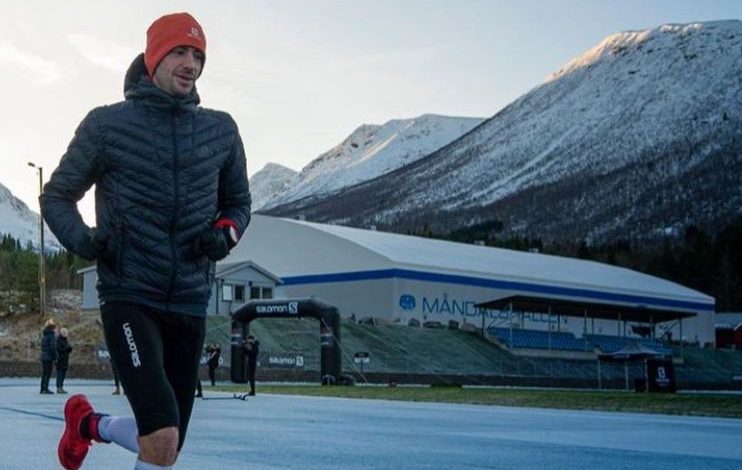 The Ultrarruner Kilian Jornet had to backing out last Friday when he was in full challenge of the 24 hours running on the track.
It happened from the tenth hour, he began to suffer dizziness and finally Fall down and be transferred to the hospital, where he spent the night.
Kilian has told what happened to him on his social networks
«It didn't turn out the way I thought. I was hoping to get into that pain zone to push my body further, but I broke another way
The race started well, it was all normal, with its small ups and downs, some small but normal pains, but everything as planned until shortly after 10 o'clock.
Suddenly I felt two consecutive sharp pricks in my chest. I got very dizzy and sought medical attention, thanks to the doctor who was on the run (sorry, I forget your name) for your help. The ambulance took me to the hospital where I was tested and under observation tonight. Everything seems fine now! Doctors don't think it's serious, but it will be good to do more tests. "
This is the publication, where he has also uploaded a small video.
See this post on Instagram

Kilian does not rule out trying again

Kilian Jornet does not rule out trying the 24-hour record again in the future: «Now I will take a break, I will try to rest a little.