What happened to Lionel Sanders at the IRONMAN Coeur d'Alene?
"I'm fine, just a little defeated and frustrated."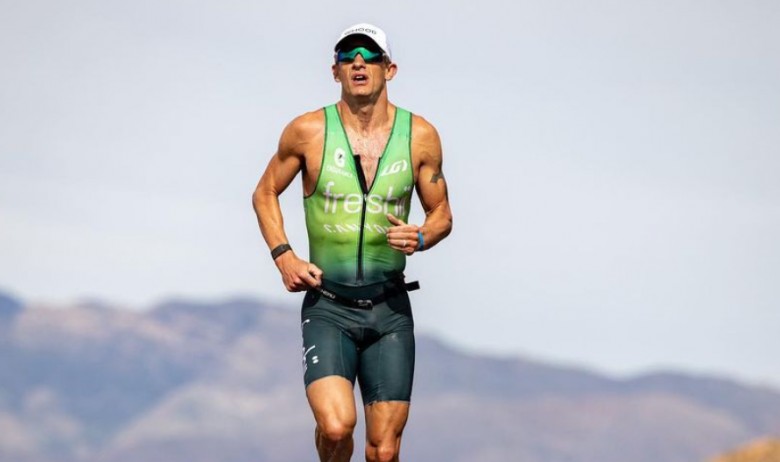 Yesterday the IRONMAN Coeur d'Alene one of the Canadian objective tests Lionel Sanders to find your Slot for Kona.
Sanders, was competing at a high level throughout the test until the last part of the foot race where he fell down and started losing time to arrive in 11th position more than 1 hour from Sam long who took the victory.
What happened to Sanders?
After the test Lionel posted a video to let his followers know that he was fine.
«It's true that today was very frustrating, "Sanders said in the video. "It was probably the best IRONMAN setup I've done, the most consistent. No overtraining, just very good quality, I even practiced nutrition.
Now it seems that I am struggling with the fourth discipline, nutrition, and I have no answers, for what happened today.
"I got really weak around six and a half hours and started to lose muscle function, I started getting cramps and honestly I spent the last five miles really wondering if I was going to finish because I was having trouble walking and having trouble holding my own. Body.
"That's something I'm going to keep thinking about and it's really very frustrating when you dedicate your life to something," he said. "I can't even be mad at myself, because I did a very good job and failed."
«Many people asked if I was okay, and I'm okay, just a little defeated and frustrated«.
See this post on Instagram