Which country is the most represented in the IRONMAN World Cup in Nice?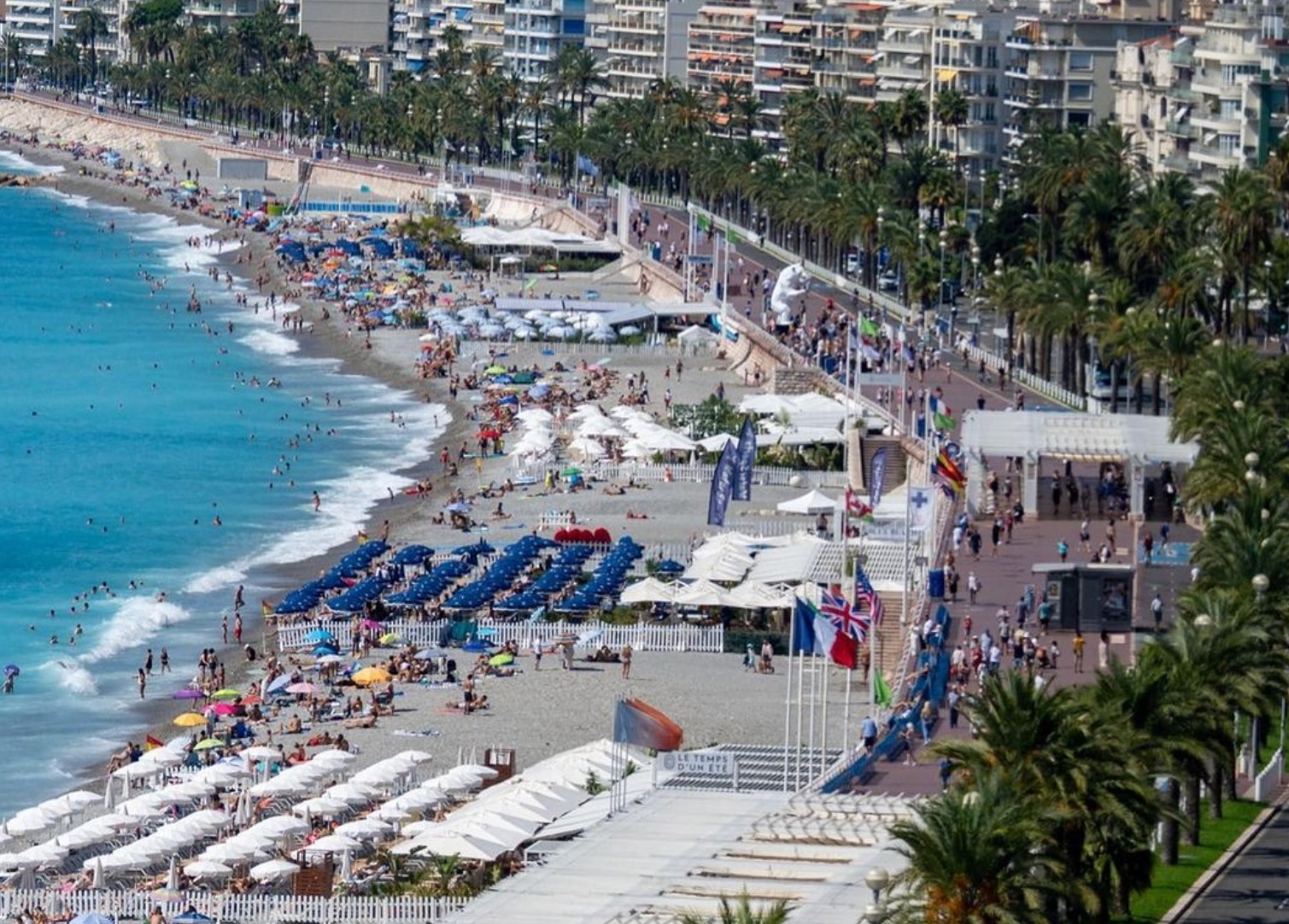 This coming Sunday, September 10, Nice, France, will become the epicenter of the triathlon world by welcoming More than 2.200 athletes who will participate in the men's edition of the IRONMAN World Championship 2023.
For the first time in its more than 40-year history, the VinFast IRONMAN Triathlon World Championship will take place at two different locations.
While the men's field will compete in the Côte d'Azur, the women's field will line up in Kailua-Kona, Hawaii, on October 14.
Where are the most represented triathletes from?
Europe leads the representation at the 2023 VinFast IRONMAN Triathlon World Championships with 54% of registered athletes, followed by North America with 25%.
Latin America and Asia contribute 6% each, while Oceania contributes just over 4%. Africa and the Middle East round out the field with the remaining 4%.
United States is the most represented nation with 480 registered athletes, followed by Germany (249) France (210) United Kingdom (193) and Australia (89)
There are also athletes from countries as far away as Indonesia, El Salvador, Kazakhstan, Uruguay and Zimbabwe who will travel from all over the world to compete.
The race
The competition in Nice will begin with the 3.8 km ROKA Swim Course in the blue Mediterranean waters of the Baie des Anges.
Athletes will then embark on the challenging 180.2km FULGAZ® Bike Course that runs inland from Nice through beautiful mountain villages.
Athletes will enjoy picturesque views of the Alpes-Maritimes region on the ascent and then have the opportunity to admire the Clues de Gréolières on their descent.
The 42.2 km HOKA Run Course runs from end to end of the iconic Promenade des Anglais, passing the famous beach clubs, the Chaises Bleues and the monumental Hotel Negresco, all with the Mediterranean Sea as a backdrop.
You can consult more about the circuit in this article
Where can it be followed live?
Live coverage of race day will be available on www.ironman.com/live, and pre-race content will be accessible on all IRONMAN social media channels.