The QH makes the leap to Madrid with the 7 Picos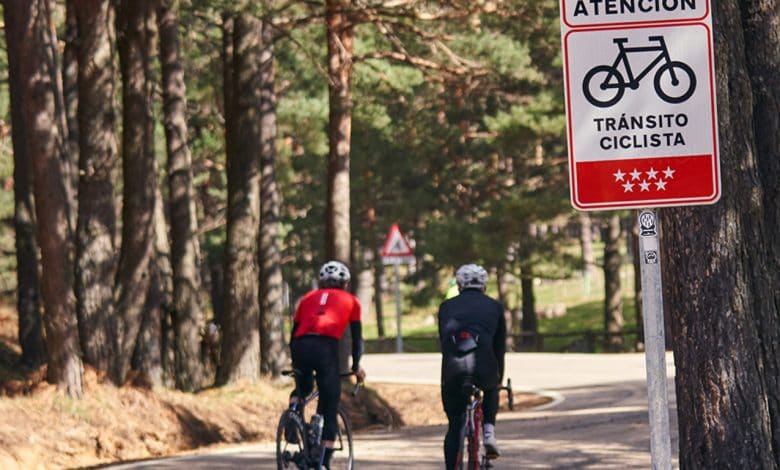 The test, which will take place in the Sierra de Madrid on September 17 and 18, registration opens immediately.
La Edelweiss Cycling Club of Sabiñánigo, organizer of the Quebrantahuesos international cycling race, has begun a process of expanding its brand, the QH, hand in hand with Octagon.
This Monday his QH365 project, With the 7 Peaks cycling race, a march that will take place in the Sierra de Madrid during 17 and 18 days of September.
The registration process for this Madrid event is now open, immediately, and the first 1.000 registered will have a right to reserve a place in the Quebrantahuesos.
Perico Delgado, winner of the Vuelta a España and the Tour de France, and the cyclist Claudia Galicia, who have attended the presentation ceremony, will be the two great ambassadors of this new cycling initiative.
Enrique Ascaso, vice president of Peña Edelweiss, commented " We intend to obtain a more or less constant presence over time, throughout each cycling season, and we also want to be in more places in our geography, not only in the Pyrenees".
2 cycling days
This cycling race, on its first day, will start in Buitrago de Lozoya and will ascend ports such as Morcuera, Puerto de Canencia, Alto de Campadales, Puerto de la Hiruela or Puerto del Cardoso.
In total, seven peaks of the Madrid mountains are ascended, in a route devised and designed by Perico Delgado.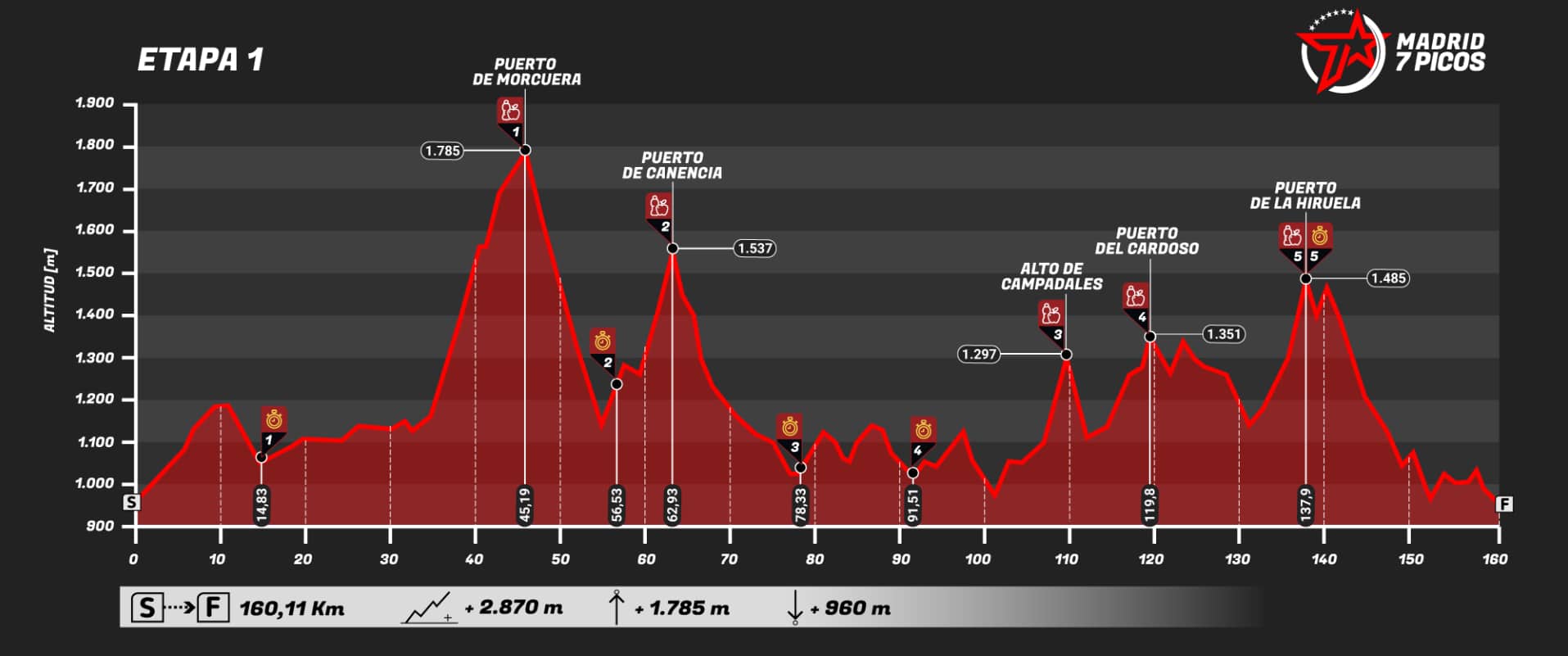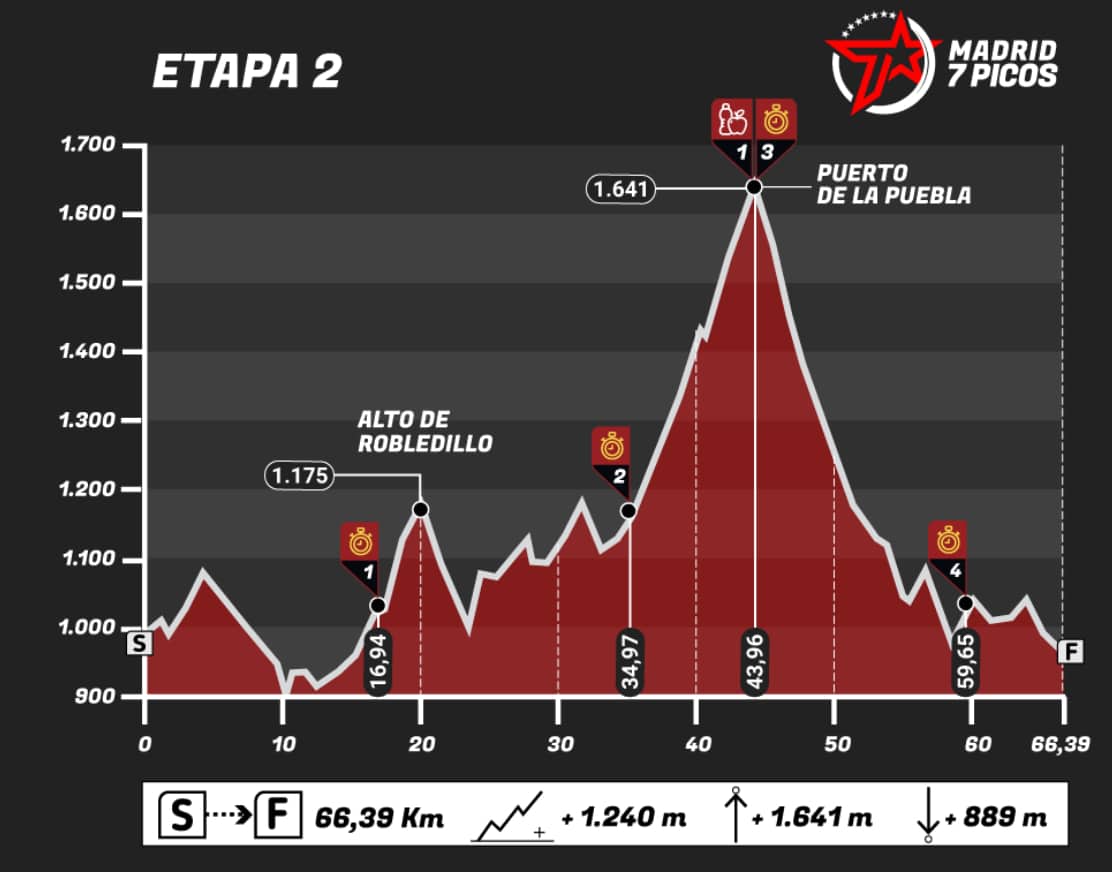 In his opinion, these are "beautiful natural landscapes", crossed by a "hard and demanding" route for cyclists, "at the same time that it allows them to enjoy this sport and personal challenges".
There are two stages in which 230 kilometers will be covered, the aforementioned seven peaks will be climbed and 4.100 meters of unevenness will be accumulated.
Learn More https://madrid7picos.com/