Do you want to compete like in the 80? Triathlon Sierra Nevada offers you a Vintange Triathlon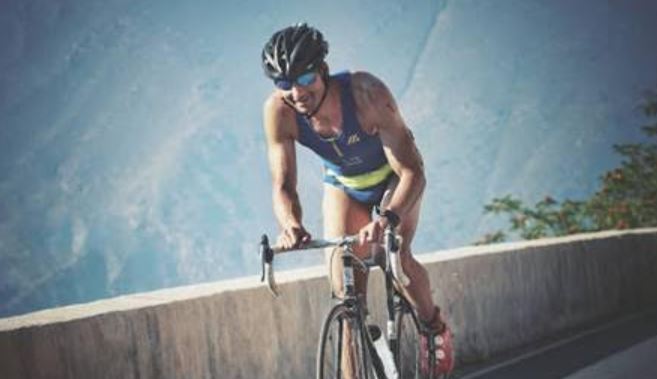 {wbamp-meta name="image" url="images/stories/noticias_07/triatlon-sierra-nevada-vintange.JPG" width="300″ height="150″}
The 10 of June will celebrate the 2ª edition of one of the Triathlons with more personality of our country where there are less than half of available registrations
El Sierra Nevada Triathlon by Capileira it's a competition of between a medium distance and an Olympic triathlon, where participants are offered the possibility of compete in a different way, dressed in triathlon style of the 80-90 years, an opportunity to join sport and fun in a single test.
The test has a Crossing of 2.000 m of swimming between Salobreña and La Caleta (Granada) followed by 55km of cycling what will he go from the Mediterranean to Sierra NevadaCon 1.970 meters of positive height gain With a route of great beauty that will transport you from the Costa Tropical to one of the highest towns on the peninsula and classified as one of the most beautiful in Spain. Before reaching Capileira, you will pass through Órgiva, Pampaneira and Bubión. To finish they will go through 12 km of foot race with 430 meters of vertical drop. The test has only 300 seats.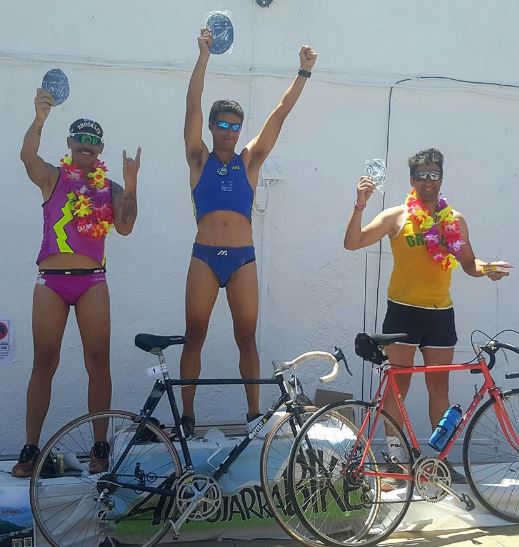 It is based on the regulation of the Spanish Triathlon Federation where they have added some points with a view to the "past"
Allowed any type of jersey, with sleeves or suspenders
Short jerseys that leave the navel to the air
allowed all kinds of culottes whether they are shorter or longer
allowed speedo style swimsuits
Running with shorts type running pants
Allowed run without a shirt
Allowed run with music helmets
You can consult the rest of the regulation in this link
Further information: http://www.triatlonsierranevada.com/
Photo Elements365 / Facebook Iván Tejero