Triathlon News
Do you want your club to have a presence in Triathlon News?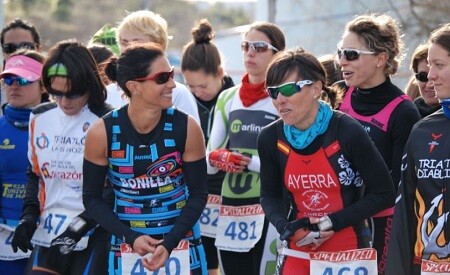 This section wants to be an "open window" to get to know the live Triathlon clubs where you live.
As of today Wednesday 06 day of November Triathlon News, inaugurates a new section within the web dedicated exclusively to Triathlon clubs.
In this section all clubs that want to make themselves known will have a place For this you will have to send an email with your contact and from the writing of the Triathlon News website, we will send you a file that you will have to complete with the information, a brief summary of the activity and an updated photo of the group and / or in competition.
Now that we are in full pre-season, from writing we create a good initiative so that everyone who looks for a team can know the advantages of federating with one club or another and that is why we want to be an "open window" to give all the opportunities that exist, wherever you live.
Do you want your club to have visibility in Triathlon News?
Contact us and we will send you the form as soon as possible.