Do you want to live the experience of competing in an Ultraman medium in Spain?
Participants will have to complete 257 kilometers in 3 days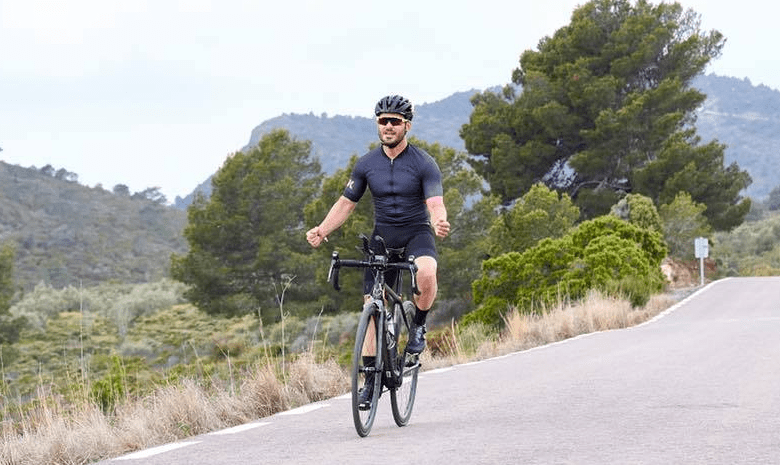 El KOA Distance, is a test formatted as competition in 3 days (Ultraman type) for those who want to take the step to Ultraman and learn more about this format
An Ultraman consists of completing 515 kilometers in 3 days of competition. Each participant will have to complete 10 km of swimming, 421 km of cycling and 84 km of running on foot with a double marathon on the last day of the race.
Koa Distance, an Ultraman medium
In the case of KOA distance, which this year will celebrate its fourth edition, participants will make an Ultraman medium with the following distances:
1º day: 5 km of swimming + 72 km of cycling
2º day: 138 km of cycling
3º day: 42 km of running race
Requirements to participate
In order to participate in the test, it is necessary to have finished a long distance triathlon (3,8k swim + 180k bike + 42k run) in the period between January 2019 and April 2020.
One assistant per participant is essential, although 2 are recommended. The number of entries is limited to 40.
Registration closes on February 29
If you are interested in participating, hurry up as the registration process will end on February 29
Further information: http://koadistance.com/