Triathlon News
Raúl Amatriain announces his participation in the Triathlon Festival of Ribadesella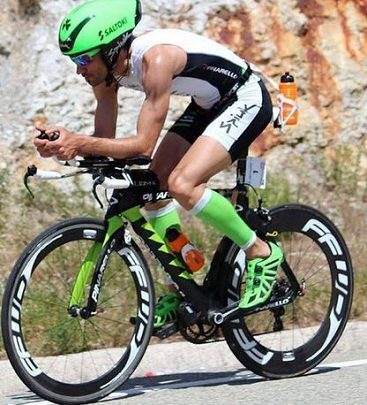 The navarro triathlete will participate in the second edition of this triathlon in Asturias
The next 4 of July of 2015 has been the date chosen to dispute the second edition of the Triathlon Festival Ribadesella, where the Champion of Spain of Duathlon LD in 2014 Raúl Amatriain has announced that it will participate in the test.
Raul, Champion of Spain of Triathlon LD in 2011, Champion of Spain of Triathlon MD, Runner-up of Triathlon LD in 2012, winner of several tests Extreme Man and this year Spanish Duathlon LD Champion and third in the MD Triathlon Spanish Championship I'm sure he will fight to add his name as the winner of this test.
Triathlon Festival Ribadesella not only has a test of middle distance, since the triathletes who wish may participate in the distance test olympic o sprint.
More information: http://www.triatlonribadesella.com/
Photo: Triatlhon Festival Ribadesella