Sports watches can aid in early detection of COVID-19 symptoms
Monitoring your resting heart rate can help detect early flu symptoms like COVID-19.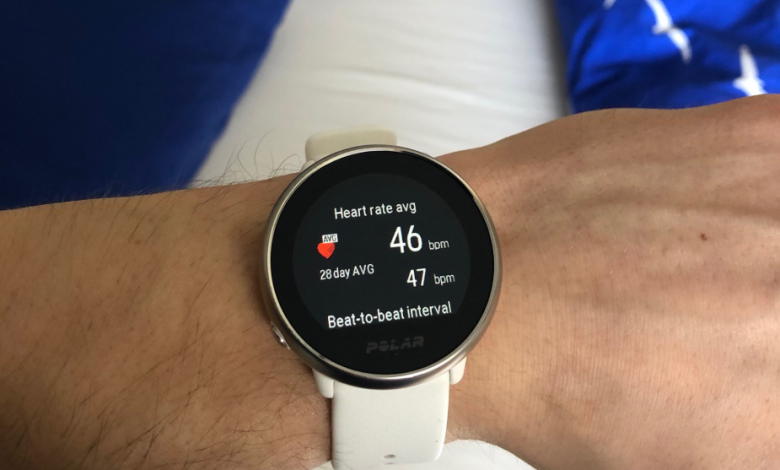 Sports wearable users around the world claim that their devices can help them control their health.
Polar, a world leader in sports technology and data science, brings its expertise to the forefront to show how these devices can offer a real understanding of health during the pandemic of COVID-19.
Sports technology, such as Smart watches or activity bracelets, has grown massively in the industry globally with millions of Polar devices currently in use.
Thanks to a advanced biosensor and analysis technology, Polar so productsable to represent the physical activity of the user as well as sleep and recovery, transmitting acomprehension of the behavior of the body before exercise and sleep, and mental and physiological stress levels.
"Your resting heart rate tends to go up when you get sick, and your heart rate variability usually goes down.
The regulation of body temperature affects your heart rate and its variability, so it is indirectly related to the onset of fever.
For this reason, early detection of a disease is possible, "commented Dr. Raija Laukkanen, Director of Scientific Collaborations at Polar Electro, FACSM.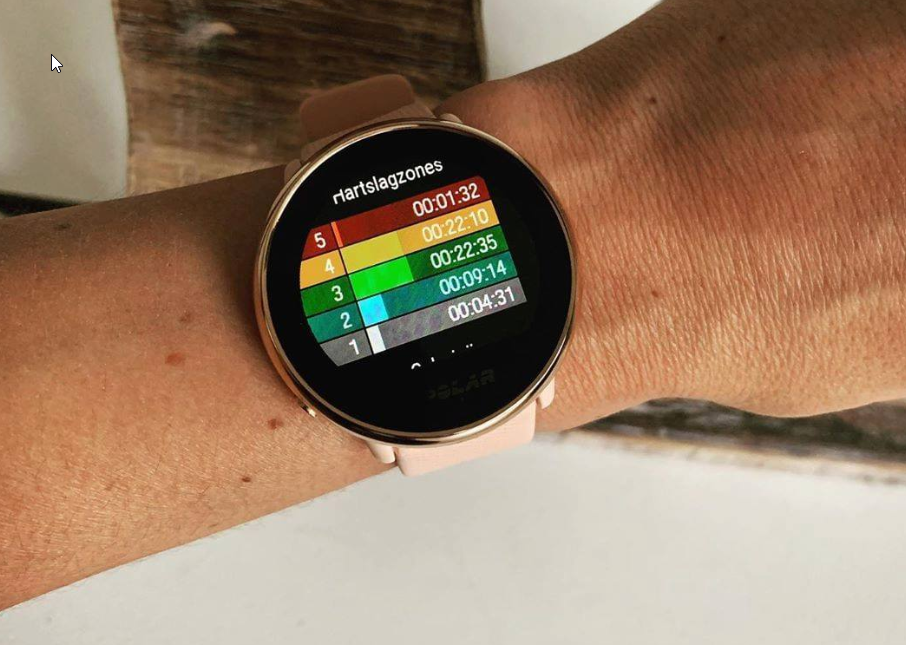 Polar sports watches measure heart rate and many of them also provide continuous measurement heart rate from the wrist.
Resting heart rate is displayed to help measure one's health and recovery status. There are reports in the media that an abnormal resting heart rate is related to early symptoms of the COVID-19 virus.
«Measuring the heart rate can help detect the early stages of a disease«
«Taking all factors into account, measuring heart rate, and accessing data for several weeks of resting heart rate, can help detect early stages of disease. "
This is stated by Dr. Billy Sperlich, Professor for Integrative and Experimental Exercise Science and Training from the University, University of Würzburg, Germany.
Despite that Polar devices are not medical diagnostic toolsThey can offer science-validated functions to assess the user's overall health.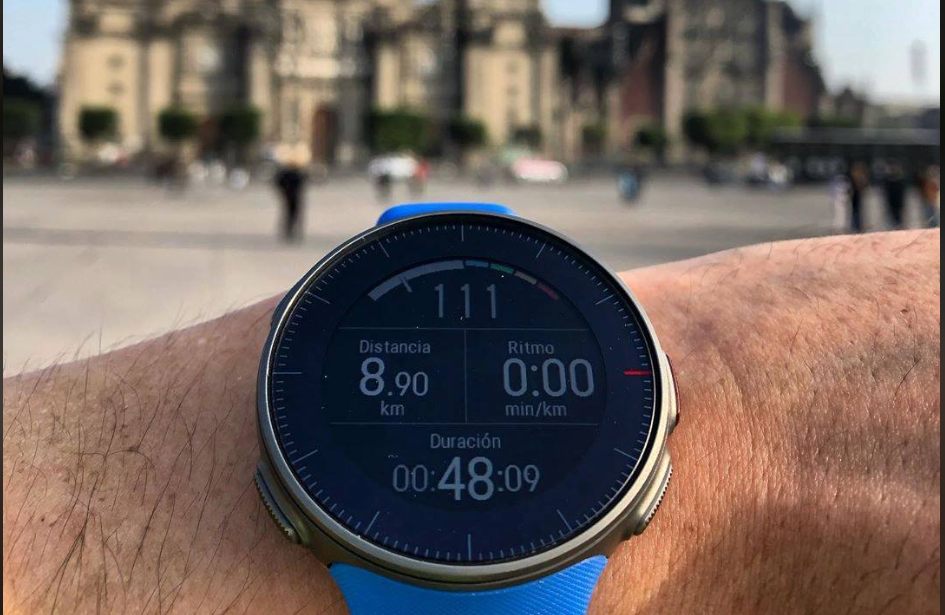 2 functions on Polar watches
Polar features like Nightly recharge and Orthostatic test a are available to millions of users to help them record resting heart rate and its variability.
These functions measure the condition of the Autonomic Nervous System. - the system responsible for your body before the answers "fight-or-flight" and "rest-and-digest", which reflects the initial signs of an illness.
«Only in the last five years, Polar has been cited in over 8.100 scientific studies. We are very pleased that this knowledge contributes to providing more understanding about the state of fitness and general health during these difficult times. ", Says Tomi Saario, CEO of Polar Electro.
«However, it must be borne in mind that the diagnosis and treatment of COVID-19 must always be guided and supervised under the responsibility of medical professionals.«
For more information about Polar's technological innovations and research papers, visit www.polar.com/en/science.