Garmin responses to cyber attack on user data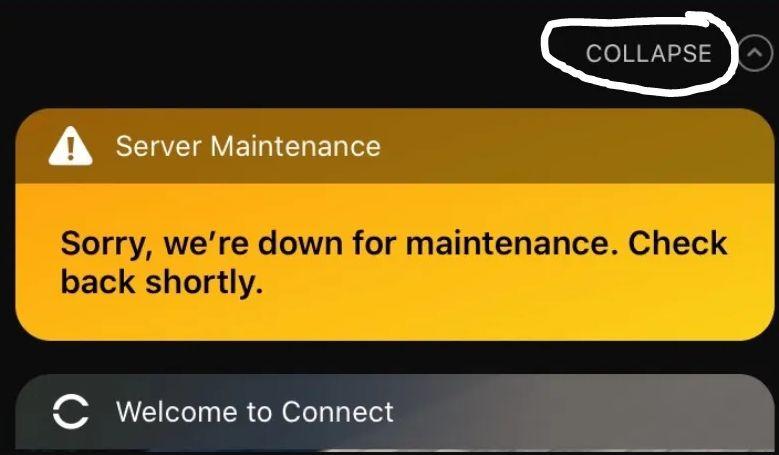 The Garmin company has been with the service dropped and due to the large number of requests from its users, they have created a FAQ about the computer attack qwho have suffered
On their website, they have published some frequently asked questions on the use of data
At the time of this publication, all Garmin network still falling as you can see in the picture
ABOUT THE GARMIN INCIDENCE
Garmin is experiencing incidents affecting Garmin services, including Garmin Connect. As a consequence, some functions and services of these platforms are not available.
Additionally, our telephone hotlines have been affected by this incident and consequently we cannot answer calls, emails or customer service chats.
We are working to recover our systems as quickly as possible and we are sorry for the inconvenience caused. We will provide updates as soon as they are available.
FREQUENT QUESTIONS
Was any customer data lost on Garmin Connect during the incident?
Although Garmin Connect could not be accessed during the incident, the activity, health and wellness data collected from any Garmin device during the incident will be recorded on the device and will appear in Garmin Connect when the user synchronizes their device.
I am an inReach user. Can I use SOS and messaging during the incident?
InReach SOS and messaging will remain fully operational and are not affected by this issue. This includes the Mapshare page and the email responses page. The status for inReach can be found at this link.
I have a new Garmin. Will I be able to link it to Garmin Connect?
We are working to resolve issues with Garmin Connect as soon as possible. Updated information on Garmin Connect can be found here.
Has my personal information been corrupted?
Garmin is not aware that the information has been corrupted, including activity, payments, and personal information.
We want to sincerely apologize for the inconvenience this situation may have caused you. In the following document we provide you with answers to some Frequently Asked Questions that we hope will be of help to you.https://t.co/jTdlwvSptq

- Garmin Iberia (@Garmin_Iberia) July 25th, 2020